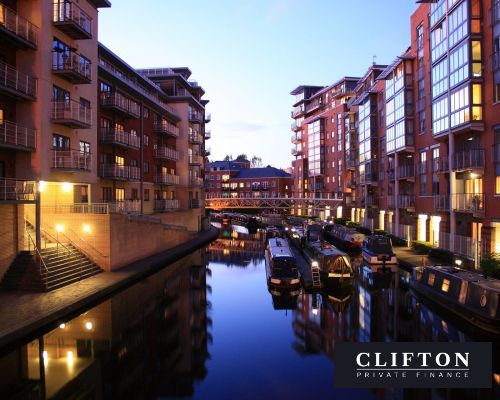 Commercial finance for a buy to let portfolio bought at auction
The Scenario
This case involved a professional landlord who was looking to refinance his portfolio. He owned a mixture of 26 houses and flats on one title, which had been bought at auction. He was looking to repay his bridging loan.
The Solution
Commercial finance can be particularly useful in this kind of case, when a lender can take a commercial approach, enabling the borrower to repay short-term finance with a long-term solution.
Commercial lenders are prepared to look at all types of proposals, as long as they can meet their own lending criteria, and the rental income and property value can be confirmed by an independent surveyor.
Our client had been at risk of losing his investment if he couldn't repay his short-term auction finance by the due date.
A commercial loan allowed him to exit his bridge finance, and plan for his next purchase.
Similar situation? Call our team on 0117 959 5094 or complete our enquiry form below