Categories
How To Get Fast Property Auction Finance
11-May-2022
11-May-2022 10:49
in Private clients
by Sam Hodgson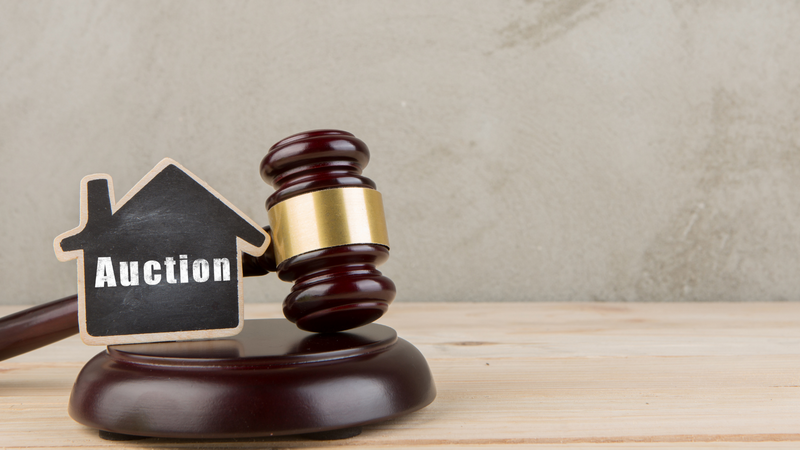 Now that you've decided that buying a house at auction is the right step for you, you need to make sure you have the finance in place to outbid the competition and complete your purchase. Property auction finance could be the answer, but how does it work, and what is the best deal you can get now?
Buying a property at auction has lots of appeal for would-be homeowners and property investors looking to flip a property.
You can save yourself 10-30% on the purchase price and avoid paying estate agent fees - an increasing number of buyers are choosing to bypass the traditional house buying chain.
In the event that you find a property in the auction catalogue, check the legal pack and perhaps get a survey done, the next step is to consider how to finance your auction property.
In this scenario, auction finance can help. This niche type of finance (otherwise known as bridging finance) is designed for people buying property under the hammer. So why would you use it, how does it work, how do you apply for it, and what's the best way to make sure you get a good deal?
Your Full Guide on how to finance auction property

Why use property auction finance?
How does property auction finance work?
Auction finance eligibility criteria
How much does auction finance cost?
What types of property can I buy with auction finance?
How do I apply for auction finance?
How to find the best rates on auction property finance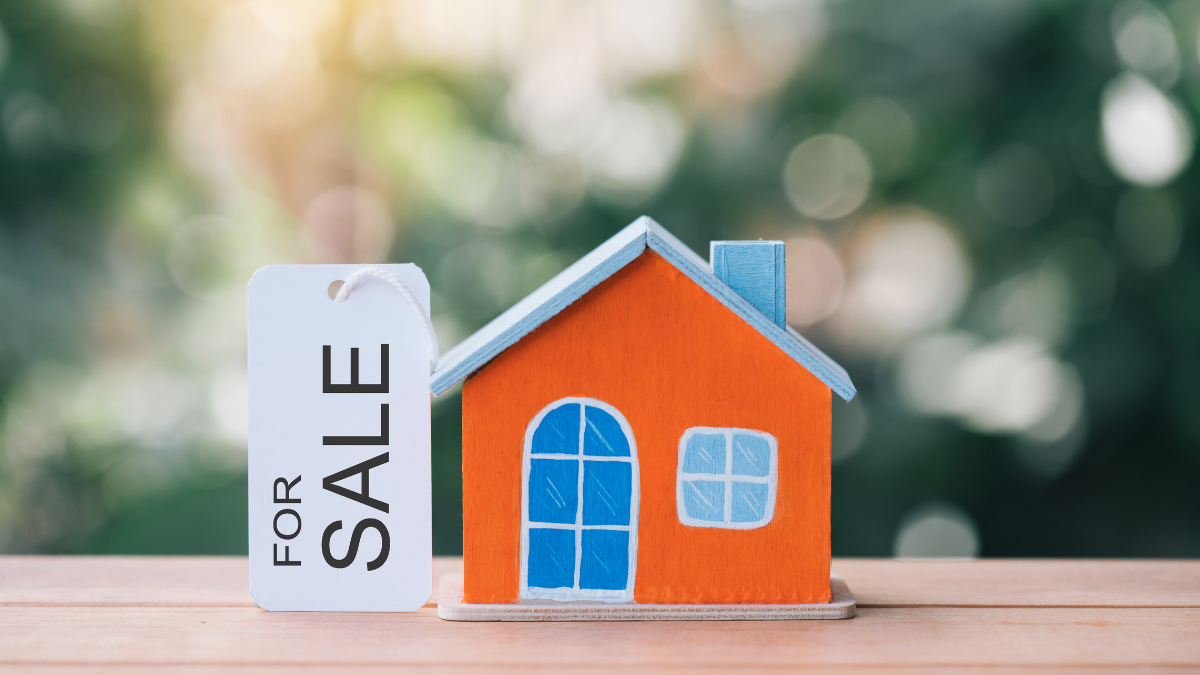 Why use property auction finance?
If you don't have the cash to buy a property at auction, you'll need to look at borrowing options.
Traditional mortgage loans are generally not an option for auction buyers for three good reasons:
If you apply for a mortgage before the auction date and don't win the property you bid on, you will have wasted the application costs.
If you choose to wait until after the auction when you have won a property, the application process for a standard mortgage will take too long. This means you won't be able to secure the money in time to complete your purchase.
Perhaps you have no intention of living in or renting out the property but want to sell it on to make a profit. In this scenario, you simply won't need a mortgage at all.
Auction finance is a bridging loan specifically designed for buyers of an auction property. You can borrow a similar amount to a traditional mortgage on a short term basis. The money can be raised much faster than a conventional mortgage too, allowing you to move forward with a house purchase within the tight timeframes of an auction.
Find out how we helped a recent client finance an auction property when his funding collapsed at the last minute, in the video below.
How Does property auction finance work?
Auction property finance is a short term bridging loan you can access from specialist lenders on a monthly interest only basis. You can use it to pay for your auction property (and potentially do some refurbishment to increase its value).
When you make an application, you can get an offer in principle within 24 hours, and the funds can be in your bank account within 7-14 days.
You can take out the bridging loan for up 12 months (sometimes up to 24 months).
Since bridging loans are short term, interest rates are calculated on a monthly basis rather than an annual percentage rate (APR).
You then repay the loan, either when you sell the property on, or when you refinance it through a residential or buy to let mortgage.
You only pay interest on a bridge loan until the day you repay it.

Auction Finance Eligibility Criteria
To qualify for property auction finance, you'll need to meet two essential criteria:
You will need to put down at least 10% of the loan amount. As an alternative, you may be able to provide another asset or property as security. The more deposit you can put down, the lower the monthly interest rates you will have to pay.
You will need to have a solid exit strategy to repay the loan. A lender will want to know how you will repay the loan by the end of the agreed term. In most cases, this will either be through selling the property or refinancing with a traditional mortgage loan.
Before an auction finance lender approves your loan, they will want to see evidence of the value of the property you are buying; either its saleability or an agreement in principle from a mortgage lender, as proof that you have a viable exit strategy in place.
Since the loan is secured against property, the lender won't take your income into account. Equally, your credit history won't affect an offer as long as any outstanding debts or adverse credit don't impact your ability to repay the loan. However, if you do have a bad credit rating, you may have to pay higher interest rates.
Find out if you're eligible for property auction finance today. Call our auction finance experts today on

0117 959 5094
How much does property auction finance cost?
Bridging loans are more expensive than traditional mortgages and come with higher monthly interest rates. They can be expensive if you do not have a good exit plan in place to repay the loan within the agreed timeframe.
Depending on the lender, you can sometimes choose to have interest payments rolled up. This means that you do not have to pay the interest every month but instead choose to pay the rolled up interest at the end of the bridge loan term. This is suited to borrowers unable to make monthly interest payments. In these circumstances, interest is usually compounded. So, while you will not pay interest monthly, the repayment at the end of the term will be larger.
As well as interest on the loan, you will also have the following costs:
A lender's fee is typically between 1% to 2% of the loan.
A broker's fee
Valuation and solicitor fees
When you speak to our bridging loan specialists, all costs are explained and covered in the terms provided to you before you decide to go ahead. We will never encourage you to borrow more than you can afford or without a solid exit strategy that makes financial sense.
Top Tip
Types of property you can buy with auction finance
Auction finance can be used to buy many types of property including:
Residential property - to live in, let out or sell on
Mixed-use property
The purchase of Land (with or without planning permission)
How to apply for auction property finance
When you've found a property you want to bid for, you'll put yourself in the best position to secure property auction finance by following these three simple steps:
Get your documents in order: You'll need evidence of your deposit and exit strategy as well as a valuation report on the property you intend to buy (or other property and assets you have as security).
Check your credit profile: Be prepared for the lender to carry out a credit check. While bad credit is not usually a significant issue as long as your exit strategy is solid, improving your credit score and having outdated information removed could boost your chances of securing a more competitive deal.
Speak to a specialist auction property finance broker: Using a specialist finance broker, such as Clifton Private Finance, can give you the best chance of securing excellent terms and rates on your loan and enable you to move quickly when the time is right. We advise you to do this before you go to auction, as our experts have vast experience in this niche area and will give you invaluable advice as well as connect you with the right lender for your situation.
How to find the best rates on property auction finance
If you need to find auction finance fast but still want to take advantage of the best rates available, we can help.
Our team of highly experienced auction finance brokers have the knowledge and experience to match your borrowing requirements and personal circumstances with the lenders offering the best deals.
We have a strong reputation for finding solutions where other brokers have failed and work hard to get you the money you need when you need it and at a rate that you can afford - all with exceptional service.
Our finance specialists can help you access the best deals on short term auction finance from across the market.
To find out more call us on 0117 959 5094
Or book a free and no obligation telephone consultation at a time that suits you:
---
Read our comprehensive guide to Bridging Finance