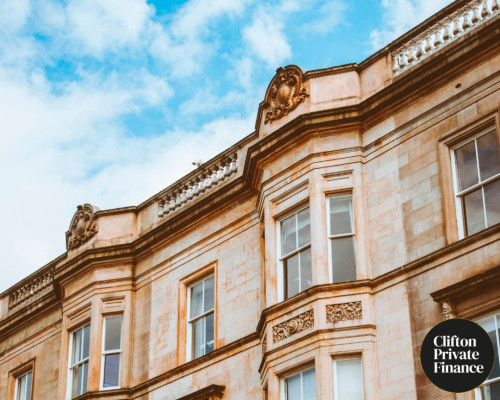 High Street Lender Mortgage for Icelandic National Buying New Build in Scotland
Securing a mortgage can be particularly tough when you're self-employed.
Factor in the added complexities of being an international buyer, purchasing a new build, and buying in Scotland – all potential issues from a lender's perspective - and you've got a real uphill struggle.
This is the situation our client found themselves in...
The Scenario
Our client was an Icelandic national, living in Ireland.
They were looking for a £400k mortgage to secure a property in Scotland, specifically Glasgow, which is traditionally a difficult country for non-residents to get finance.
A problem that was intensified by the new build's incomplete status – another complication that lenders usually shy away from for expat and international buyers.
The client's accountant was also based in Ireland, while lenders usually want to work with an international accountancy firm to verify international self-employed income (and this can get expensive).
The Solution
Our broker knew immediately which lenders in the market could potentially accommodate our client's circumstances.
And luckily for our client, one of these lenders was a high street bank.
Securing a mortgage with a high street bank when dealing with a complex application like this is rare.
They have a templated approach to mortgage applications, favouring typical cases from typical applicants. It simply fits in with their large-scale operational procedures: unorthodox applications slow them down too much for it to be worth it. Plus, they've got an abundance of business coming in to be picky with.
But, if we can shoehorn an application in with a high street lender, we usually will.
It can lead to substantial savings on interest rates, as opposed to opting for a private bank or specialist lender. This client effectively got a residential rate despite their international background.
Our adviser facilitated communication between the client's solicitors, the Irish accountant, and the underwriters at the bank, ensuring a smooth process despite the complexities of the self-employed income.
The mortgage terms were finalised, offering: