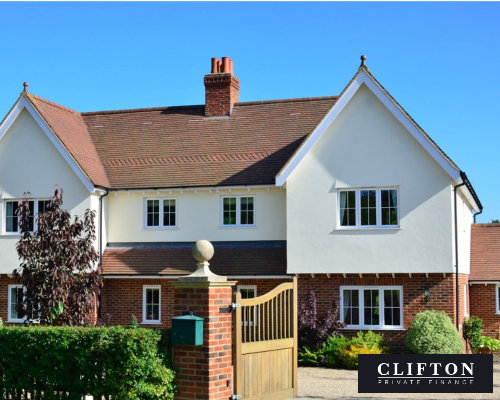 Using limited company profits to access mortgage borrowing
Contractors and consultants (especially suppliers in the IT industry) as well as small business-owners, will be using limited companies as the most tax-efficient format for their earnings to reduce National Insurance liability. But is it possible for a company director to access the profitability of their company to leverage increased property finance?
The Scenario
Our client runs a recruitment company with his wife. For tax efficiency they each take minimal salaries (less than £10K each) from the company, plus he takes a director's dividend of around £50K a year.
They were struggling to get the borrowing they needed to upgrade on their home. Five-bedroom houses in Surbiton come with price tags upwards of £1.2M. On their salaries alone their maximum borrowing would have hit a ceiling at about £250K.
The Solution
Instead of draining the company of further dividends we took his borrowing application to a lender we know will look at retained company profit in their affordability calculations.
Our client could leave the cash in his company, not have to pay dividend tax on it, and go property-hunting at the price bracket they'd targeted.
Read our blog: How to use company profit to get the size of loan you need