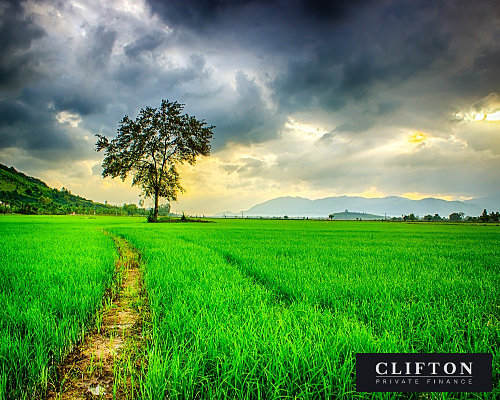 Renegotiated Hunter-style Finance For Experienced Developer
Good broker-client relationships don't end when a deal is done. Improving on a previous best-available offer is a win-win all round.
The Scenario
This was a client for whom we had previously arranged a flexible finance facility for development projects.
After running a family business in Herefordshire, he built up a property portfolio and had an impressive development track record: some 120 houses completed.
His most immediate projects for which he was looking for finance were to convert a shop with low rental return into two flats (£150K) and purchase a field and apply for planning permission for it (£150K).
The Solution
We had arranged a flexible draw-down finance facility as the first charge against his current portfolio of 18 properties, at a rate of 0.75% per month.
Further discussions with an alternative lender – a private bank – resulted in a proposed facility with greatly-improved terms, at 0.3% per month for a £1M facility for five years.
The same bespoke flexibility: no requirement to draw down a minimum of £500K, no early repayment fees. The client pays a 2% arrangement fee but interest only on the monies he accesses.
An excellent result for a long-term relationship.