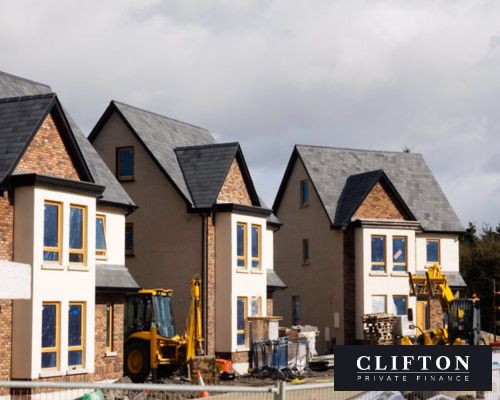 Fast Development Finance For 4 Properties in Yorkshire
The Scenario
The client, who owned two derelict buildings in Yorkshire, secured funding from another lender to finance his development. The client intended to develop the buildings into two separate cottages and, in addition, build two new build houses. The client forecasted that the properties would have an overall GDV of £1.5M.
The client needed £810K to complete his development; he had agreed to terms with their existing lender and even paid a 10% deposit to the vendor. However, three weeks before completion, the lender contacted the client and explained that they could not finance his development, as they no longer had the adequate funds to do so.
Let down by their existing lender and with only three weeks to secure the funding he needed, the client approached Clifton Private Finance.
Our Solution
We acted quickly to ensure the client did not lose out on his development opportunity. We were able to source the full £810K that the client needed, well within the three-week timeframe.
Not only did we secure the development funding our client required through a specialist lender, but we were also able to negotiate a better rate of interest that ultimately reduced the entire cost of the client's project.
The client was able to complete his development to achieve the forecasted GDV.
Are you in a similar situation? Contact our team on 0117 959 5094 or complete our enquiry form below.