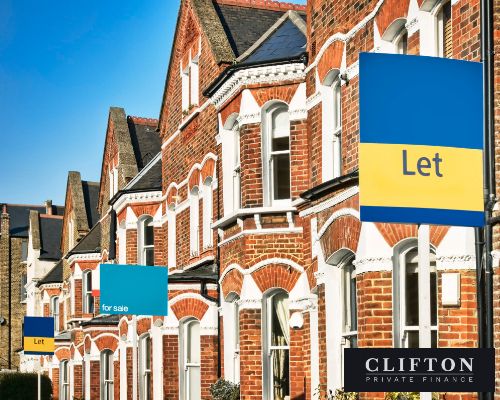 Refinancing 20 buy-to-let properties for portfolio landlord
Landlords with large portfolios have access to a more limited pool of lenders, but it's our job to leverage the most cost-effective finance to free up capital for refurbishments and further purchases.
The Scenario
Our client is a full-time professional landlord with a portfolio of 27 rental properties in Coventry, valued at £5.88M.
He was looking to refinance 20 of them which were due to come off their fixed-rate deals, and use the equity to continue a programme of refurbishment, and allow him to purchase additional properties that might come available.
He had a total borrowing of approximately £3M across all the properties in his portfolio.
The issues we needed to address:
The exposure for a lender: not all are willing to lend on a large portfolio
As a full-time professional landlord, our client doesn't have additional earned income, which some lenders like to see
The properties are all of a similar type: all three to four-bed houses let to students
Additionally, the property holdings are concentrated in one postcode of the city
The Solution
We needed to find a lender who would look at financing this size of portfolio, and who was comfortable with the fact that there was borrowing against each of the properties.
Having identified the most appropriate finance option, and gained agreement, we were proceeding with processing the applications when the lender rang to say that the particular product was being withdrawn at 8 pm that evening – and we wouldn't know if the replacement product would be at a more or less favourable rate until the following day.
All 20 applications were finalised and submitted that day, securing a competitive two-year fix for all 20 properties.
The remaining seven properties were on fairly competitive variable rates. Our client was happy to leave them as they were, having accessed sufficient finance for his present needs - with the possibility of taking up the equity in them at a later date.
theme-element?3825
More:
How to remortgage a buy to let portfolio