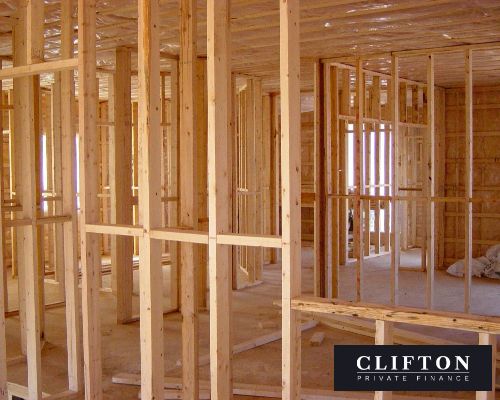 Refinance To Reduce Costs And Raise Additional Funds To Finish Norwich Development
The Scenario
Our developer client was looking for additional finance to complete two conversion projects in Norwich with a combined gross development value of £3.1M.
The first project was to convert a period residential property into nine flats. The second was on a parcel of estate land: converting the main residence into three flats and the stables into four mew houses.
We raised the initial finance required for the conversions, and our client completed work on the first project and started to sell off the nine flats to provide the funding to complete the second project.
However, sales of the apartments were slow, and our client needed additional funding to be able to complete the second project while allowing the units to achieve their best market price.
Our Solution
For the first project, we negotiated with the client's existing lender to ensure they wouldn't incur an early exit fee and then refinanced onto development exit finance at a lower rate for the final marketing period.
For the second project, we arranged refinance for a further 12 months to get the conversions to market. With the major works already completed and only internals remaining, the lower LTV gained a more advantageous rate and cheaper borrowing.
In a similar situation? Please call our team on 0117 959 5094 or complete our enquiry form.