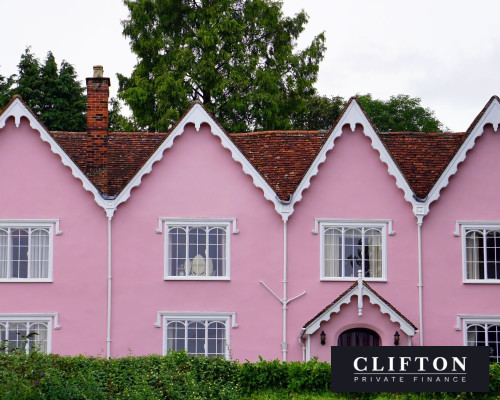 Release Equity to Pay off Residential Mortgage
The Scenario:
Our client, an experienced landlord, owned a large property portfolio and wanted to remortgage some of his buy to let properties.
Remortgaging a property can be an efficient way to release the equity in a property.
The client intended to remortgage a selection of his buy to let properties in order to repay off his existing residential mortgage.
Unfortunately, high street lenders were not prepared to remortgage his buy to let properties despite our client's impressive portfolio.
Disappointed with the banks refusal to remortgage his properties, our client approached Clifton Private Finance for assistance.
Our Solution:
We offered our client the choice of securing the loan against his strong portfolio or against the properties individually.
We then arranged a bespoke financial solution: by spreading the mortgages across three lenders we were able to greatly reduce the interest rates and the cost to the client.
Do you wish to remortgage your property? Are you in a similar position? To investigate your finance options call our team on 0117 959 5094 or fill in our call back form.