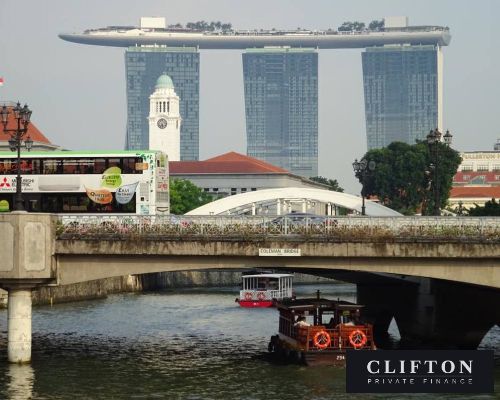 Market leading remortgage on a Surrey BTL for Singapore expats
The Scenario
Our UK-national clients live in Singapore where she's the regional head of a luxury international cosmetics marketer, and he's an engineering estimator.
They needed to remortgage one of the UK rental properties they own: their Surrey house rents for £1,900 a month, and had reverted to their high-street lender's SVR. They also wanted to release some capital to pay off the mortgage on another property.
Because the wife earns in Singapore dollars, they had been directed towards a lender who offered them a fixed three-year rate for expats of 3.83%. Could we beat it?
The Solution
Yes, we could. We found a low interest-only rate on a 2-year fix (they didn't want to be tied in for longer). What's more, this offer could proceed, whereas we knew that the other offer would stall when the lenders understood that some of the funding was to be used to pay off another mortgage.
Our lender's application fees were £500 lower, and we recommended solicitors who charged a very reasonable fee and were also fantastically efficient.
They'll be looking for finance on their two other BTLs later in the year and finance to buy a property in Amsterdam for a student daughter.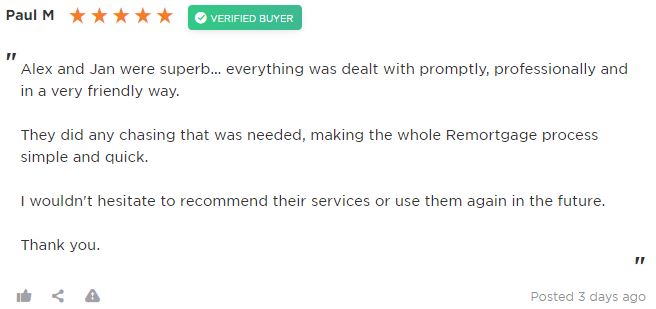 Expat and international property finance at Clifton Private Finance