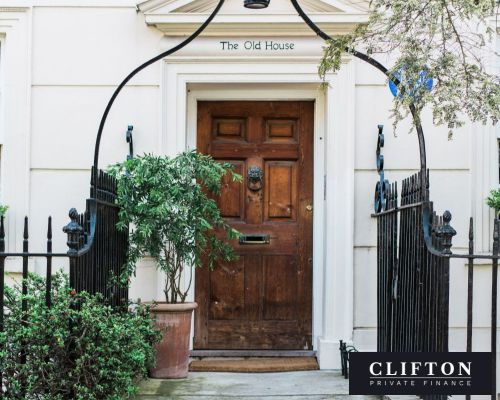 UK Mortgage for British Expat Earning in Cayman Islands Dollars
The Scenario
Our client was a UK expat living and working in the Cayman Islands, looking to secure a mortgage on a UK residential property in sussex for his family to be based at.
The family was selling their current Cayman Islands residence and down-sizing to fund the deposit for their new UK home, and they had already accepted a reliable offer on the property.
Our client was employed as a High Court Judge, and had a lengthy contract of employment in place providing him with a secure income stream to back his borrowing.
However, although he was a high earner pulling in over £200k a year net of tax, he was earning in Cayman Islands Dollars and not US Dollars - and this was causing an issue when applying through typical expat mortgage lenders.
It's a foreign currency that's seen as higher risk to a lot of high-street lenders:
There's a likelihood of currency fluctuations
There's a higher risk of fraud with international currencies
It can be harder to verify overseas employers and sources of income
And, as he'd been out of the UK for roughly 20 years, he had no traceable UK credit rating so was struggling to get past some lenders' early vetting checks.
The Solution
The biggest hurdle for this case was our clients' foreign income, so we approached specialist lenders that we knew had the expertise and resources to handle it.
The lender we settled on has specialist underwriters in place that could appreciate our clients' unique income and see the value in their application.
We knew they'd go the extra mile to get our clients the finance they needed, and they also took a view on their lack of a UK credit history.
In addition, our client was close to 60 years old but wanted a term of 10 years or more for their UK mortgage – and this was also limiting their borrowing options.
We managed to negotiate a 10 year term while still keeping rates low, and were able to use their projected pension income at retirement as leverage for preferable terms.
As is usually the case with complex mortgage applications - the process was not straightforward. But our adviser was on the case to iron out the hiccups and push the case through when needed.