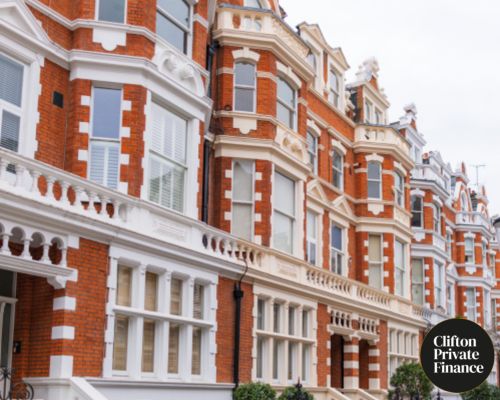 Fast Expat Mortgage for Family Returning from UAE
Moving back to the UK while trying to purchase a house to immediately move into can be a daunting task with the logistics and timing involved.
Especially when you will not be starting your UK job for a few months after moving back…
The Scenario
Our client was a British expat living in Dubai with his wife, a foreign national, and their two children.
They were planning a move back to the UK and wanted a house ready to move into upon arrival.
The client had a new job lined up for his return, but it wouldn't start until September, and they were scheduled to move back in July.
So, for his mortgage application he would have no payslips or actual employment record for his proof of income – just the offer letter and contract due to start in 2 months' time.
The family had their eyes set on a property in Fulham and wanted to seamlessly transition from selling their Dubai residence to their new UK home.
It's rare to do this without relying on some form of temporary living solution to bridge the gap.
And making matters more complex was the fact that the financial regulations and due diligence for transactions originating from the UAE are very stringent at the moment, slowing the entire process down.
The Solution
Despite the tight deadlines and numerous complications, our broker set to work. We identified an international bank that was up to the task, recognising they had the necessary expertise in place.
After some back and forth negotiations with underwriters, the lender agreed to accept solely the clients' employment contract as proof of future income – an achievement you'd only get with a good broker in your corner.
As planned, our client could seamlessly move back to the UK with no interruption to family life.