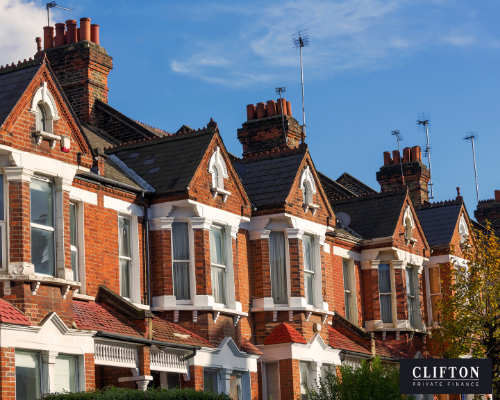 90% LTV Mortgage For US Citizens With Complex Income
The Scenario
Our US citizen clients were looking to purchase a new home in London and wanted to borrow £694,000, but they had difficulty finding a lender who could meet their requirements.
This couple was only able to put down a 10% deposit. Obtaining a 90% LTV mortgage as Americans would be challenging with most UK lenders.
To increase the amount they could borrow, one part of the couple needed to increase his income by £30K. It was possible since he was the company's founder and CEO, but we'd have to find a lender willing to accept an early paycheck to support the application at the last minute.
His partner had recently started a new job with a complex bonus structure that needed to be accounted for.


The solution
The mortgage application required specialist knowledge of lenders willing to make a 90% loan to foreign nationals, accept their dual income and underwrite income not yet officially received.

Our team connected them with a major lender who offered them favourable terms at a 90% loan to value.
Their US citizen status was accepted
Their complex income streams were accounted for
We kept their deposit requirement down to 10%
We were able to get very favourable rates, 1.5% below the standard Foreign National mortgage rates
We completed the purchase within 4 weeks
This was a complicated mortgage application with many hurdles to overcome, but we were able to identify the right lender quickly, thanks to our wide market knowledge.
There are lenders out there who are willing to be flexible, and we will always do everything we can to find the right mortgage for you.