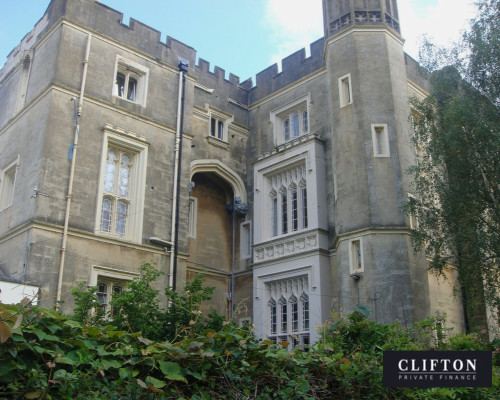 Interest only mortgage on a UK property for a British expat
The Scenario:
A British expat living in Hong Kong was planning to return to the UK to live and work. He wished to purchase a residential property worth £2.25million in Oxford for himself, his wife and their children. As a high net worth individual working for an investment management firm, he was earning in excess of £1million per year.
Unfortunately, no high street lender would offer him a mortgage because he was an expat who was a non-dom for tax purposes, and therefore not a UK taxpayer, and he was being paid in a foreign currency. This meant he needed to find an alternative solution to borrow the capital he needed.
Using our connections with private banks, we were able to quickly secure a 20-year interest-only mortgage of £1.6million for the client with a 70% LTV at an attractive rate of interest. Because private banks assess cases on an individual basis, the client's residency, tax status and currency of income were not an issue.
Due to our established relationship with the bank in question, we were able to get the case submitted and approved by the bank's credit committee within just 7 working days.
We also negotiated the option for the client to make capital reductions in future so he could reduce the rate of interest further. For every 5% reduction in the capital, the interest rate would fall in accordance with the bank's tiered rates at that time.
This allowed the client to complete the purchase of his new property and he was so impressed with our service that he then asked us to find a buy to let remortgage deal for his £1.2M London property, which we were happy to handle for him.
Are you in a similar position?
To investigate your finance options call our team on +44 203 900 4322 or fill in our callback form: