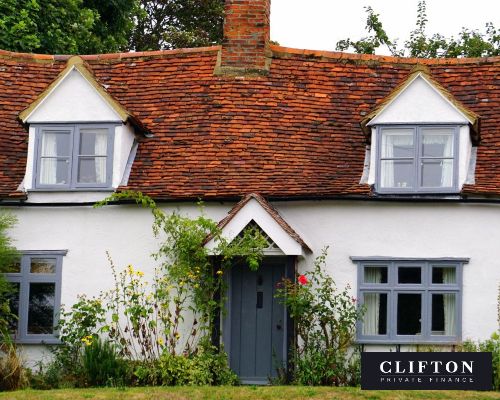 Offset Mortgage For London Barrister Buying Second Home In Somerset
Scenario:
We were approached by a self-employed barrister from London who wanted to buy a second home in the South West of England to get away to at the weekends.
Having found a property in Somerset the client wished to secure a mortgage with a 15% deposit.
Our solution:
The client being a high earner, the mortgage product type was a key consideration.
Due to the client's work, she kept a large amount in savings to pay her tax bills at the end of the year. Because of this we ran the calculations and found that an offset mortgage would be beneficial and would save her c£400 pm on the interest of the mortgage.
The client had the option to use the offset mortgage to reduce the monthly payment or reduce the term on the mortgage and could switch between the two as and when she wanted. Her savings were earning sub 0.2% pa in interest in her savings accounts but by going for an offset mortgage facility we could essentially get her 2.5% on her savings.
We were able to secure an 85% LTV (loan to value) mortgage on a 5 year fixed term.
In a similar situation? Please call our team on 0117 959 5094 or complete our enquiry form.