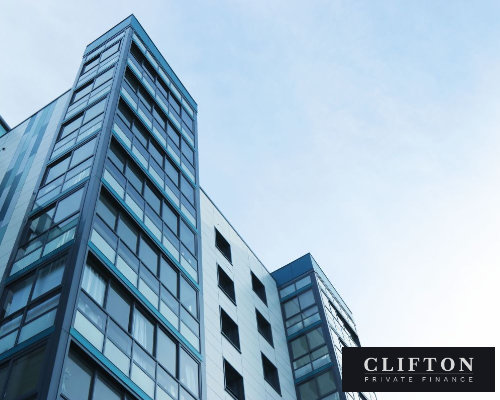 Bridging loan to buy a second rental property
Every property portfolio starts with a first investment, which - if leveraged intelligently - can provide the finance for further purchases.
The Scenario
Our London business partner clients chose as their first investment property a fully-fitted apartment in a new office block conversion in Slough valued very affordably at £200K.
They bought it unencumbered, with the proceeds of a company sale.
Three years later they were planning to buy their second buy-to-let, in Ealing for £320K. It was another office-conversion apartment being sold off-plan, and they wanted to raise £50K against the current £220K valuation of their first flat, to pay the second (final) instalment on this purchase.
The Solution
We needed to work within the developer's strict deadlines: a second payment was required within 15 working days.
We were looking at lenders who would offer the most favourable rates on a 75% LTV, and who also offered a drive-by valuation, which saves time and fees.
The bridge finance was arranged at a good rate of 0.95%, with the agreed exit a buy to let (BTL) mortgage arranged on the original flat, and the funds in our client's account within the 15 days.
They're also planning to refinance this second property on a BTL.
This is a modest loan amount, which many brokers wouldn't be able to consider handling, but we view this as a partnership with a growing investment portfolio.
In a similar situation? Call our mortgage team on 0117 959 5094 or use our bridging loan calculator to get an indicative quote