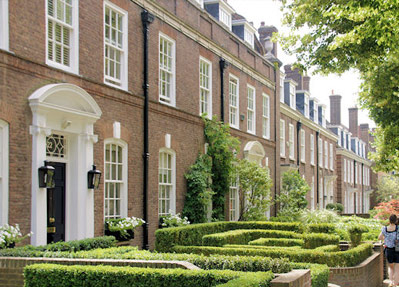 Remortgage four 2 bedroom flats
The Scenario:
Our clients were directors of a special purpose vehicle company who wished to refinance one of their investment properties, a block of four 2 bedroom flats in Cheltenham valued at £800K. They already owned 2 other investment properties in the South West.
They wanted to remortgage quickly to release capital to make a further buy to let purchase.
The range of lenders looking at this case was limited due to the fact that the property to be refinanced was a multi-unit block of flats owned on a single freehold.
Our Solution:
We found a refinance solution for the client by sourcing a specialist lender who accepted multi-unit properties and SPV limited companies.
This highlights the importance of working with an experienced broker who has access to specialist lenders - At Clifton Private Finance we can access a range of lenders who will take an entrepreneurial approach to lending.
Are you in a similar position? To investigate your finance options call our team on 0117 959 5094 or fill in our call back form.