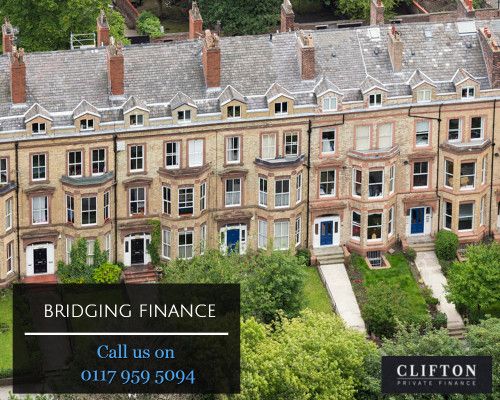 £1m bridging loan to buy unmortgageable property
The Scenario:
A client was looking to purchase a residential property for personal use. The property was valued at £1.5 million but needed light refurbishment work to the kitchen and bathrooms to bring it up to a liveable standard.
Unfortunately, without this refurbishment work being completed, the property was considered unmortgageable by all standard lenders. This meant the client was unable to move forward with the purchase and risked losing the property to another buyer.
Our Solution:
The client approached Clifton Private Finance and we worked with them to find an appropriate solution. Using our contacts with various non-high street lenders, we were able to secure a bridging loan of £1 million for the client over 12 months at a highly competitive rate of interest.
This gave the client the necessary funds to make the purchase and complete the required refurbishment work. Once the kitchen and bathrooms were brought up to an acceptable standard, we arranged a residential mortgage for the client, allowing them to repay the bridging loan.
In a similar situation? Call our bridging loan team on 0117 959 5094 or use our bridging loan calculator to get an indicative quote