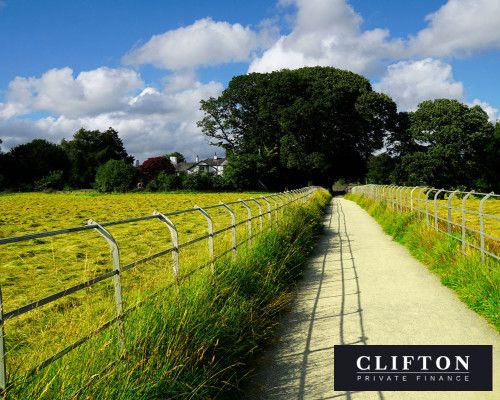 £1.3 Million Complex Income Mortgage For UK Expat
The Scenario
Our client was a UK expat who owned a business in Hong Kong, and wanted to purchase a 48-acre rural property outside Cirencester as a home to return to.
He needed £1.3M in mortgage finance to complete the purchase of this very desirable Cotswold estate.
Unfortunately, in common with many of our HNW expat clients, his income stream and tax status were complex and beyond the scope of the most readily-identifiable high street mortgage lenders, he contacted from Hong Kong.
When he came to Clifton Private Finance, he was turned down by several well-known banks and was in danger of losing the property to a competing buyer.
We needed to find a willing lender, and we also needed to act fast.
The finance solution was going to be found amongst private lenders who take a more bespoke approach to complex income and their lending decisions and can assess each case on its merits.
Even then, he didn't satisfy the broad lending criteria of most private lenders we have long experience dealing with. But we took the details of his case to one lender we thought could be willing. We negotiated with them on the type of documentary evidence of income and affordability they might find acceptable.
Lending was agreed upon, and the finance was transferred to complete before the purchase deadline.
Complex income and in a similar situation? Please call our mortgage expat team on +44 203 900 4322 or book a callback into our diary at a time that suits you.