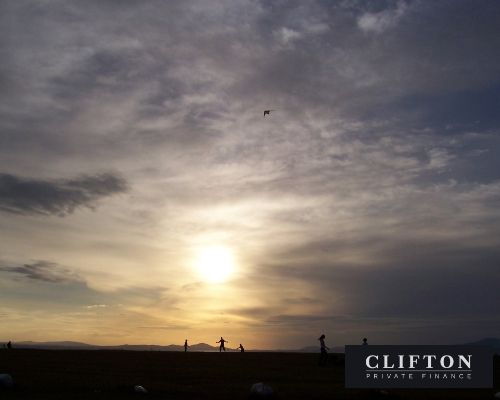 100% purchase price bridging loan secured on two properties and a pension payout
Bridge finance secured against two properties, and a future pension fund payout: we can find the funding for you.
The Scenario
Our clients needed to borrow the full purchase price of their dream retirement home in Rhyl in Wales. She had recently retired; he was semi-retired and planning to do small scale property development in the area.
They were looking to borrow £150K.
The Solution
We could get them 100% lending by securing it against the value of the new property, and the value of a rental property in Birmingham which was to be sold as their exit.
It was on the market for £142,500. To make up for the shortfall, we found a lender who would include a lump sum pension payout due in a couple of months as part of the exit strategy.
To make things slightly more exciting, there was an outstanding bridging loan secured against their previous main residence, which financed the BTL purchase. On the day their previous home was sold, that bridge would be repaid, and the new bridging loan could be raised against the now-unencumbered rental property.
On the day before completion, our clients rang to say that there were some additional fees and costs that they hadn't budgeted for. We could ask the lenders for an extension to the agreed lending, which was approved within 24 hours so the chain could proceed.
We look forward to helping them finance their future property portfolio.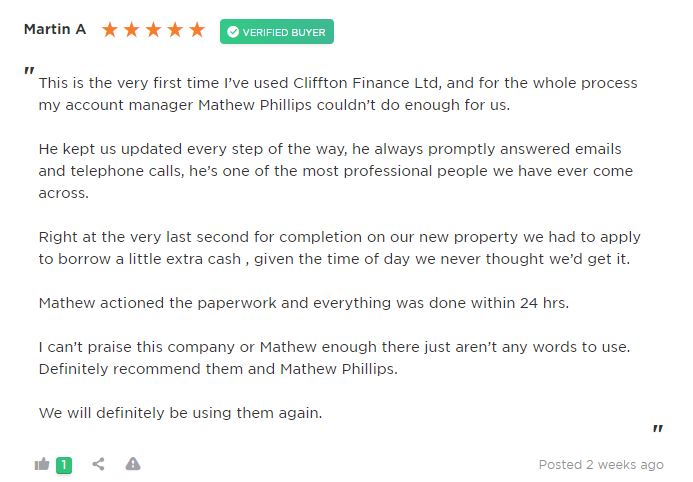 In a similar situation? Call our mortgage team on 0117 959 5094 or use our bridging loan calculator to get an indicative quote