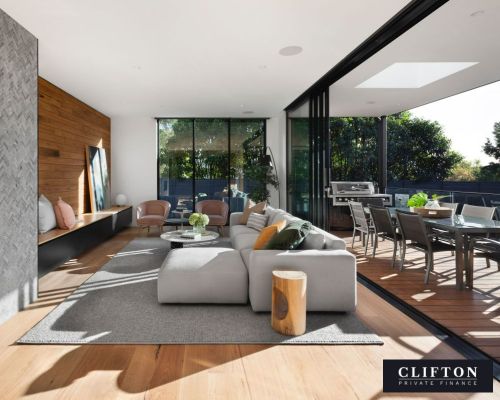 Part in Part Mortgage for Milton Keynes Home Secured Against Earnings in Cayman Island Dollars
The Scenario
Our client was currently living and working in the Cayman Islands, and approached Clifton Private Finance looking to purchase a new family home back in the UK.
They had been struggling to raise the finance they needed for their new home due to their outstanding borrowing on the 3 properties they owned:
Their current home in the Cayman Islands
A rental property in the UK
And a second property in the UK in which their daughter lived
They were looking to raise £470k for their £625k purchase but, despite being a high earner, had been unable to reach the loan size they needed because of their existing debt and financial commitments.
The Solution
Our broker advised that they wouldn't be able to reach their desired loan size with their current income portfolio.
However, if they were to rent out their Cayman Islands property and their second UK property, they could stretch their affordability to cover a bigger UK expat mortgage.
The problem with this is that lenders typically require evidence of a rental agreement and rental income history to be able to include this income in your mortgage application.
Our clients had no history of renting either property, and had no agreement in place for new tenants.
However, we knew that one lender we work closely with can accept prospective rental income based on competitive market rates. And not only this, they could accept projected rental income in a foreign currency - Cayman Island Dollars, as well as our clients' earnings in USD.
With the affordability issue resolved, we were able to arrange a mortgage for the full value they required, structured as a part in part mortgage, meaning that it was partially interest only and partially a capital repayment mortgage.
This gave our clients lower monthly mortgage repayments which relieved pressure on their cash flow, as they would need to rely upon this throughout their relocation back to the UK.
At the end of their mortgage term, they could repay their outstanding debt as a lump sum through the liquidation of other assets or through their wealth accumulated over the years.