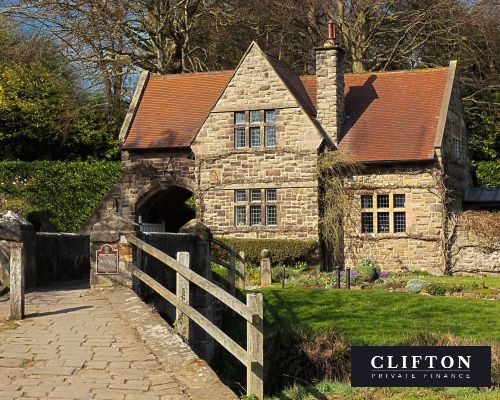 Bridging Loan To Pay Off Mortgage On Home In Landeilo, Wales And Avoid Court Date
Scenario
Our client had an interest-only mortgage with their existing lender and intended to repay the entire capital by selling their property at the end of the term.
Unfortunately, our client's property had not been sold since their mortgage term expired, and their existing lender would not extend their term. The client needed to raise £380,000 to repay their interest only mortgage as soon as possible.
To make matters worse, the existing lender started court proceedings against our client for the remaining mortgage balance.
Solution
We knew the client could not repay the mortgage in time and was in danger of feeling the full weight of the court's punishment.
We found a specialist lender prepared to secure a bridging loan for £380K with favourable terms.
The application was submitted without delay, and the funds were released within the deadline.
Our client was able to repay her existing lender and move on without the need to go to court.
In a similar situation? Call our bridging loan team on 0117 959 5094 or use our bridging loan calculator to get an indicative quote