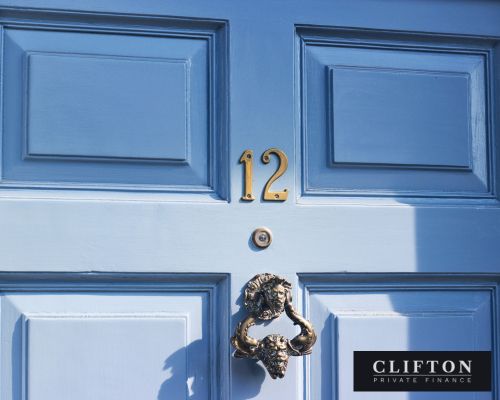 Short term finance for elderly client looking to downsize in retirement to Somerset
The scenario
Our client was an elderly man, whose son was representing him and being his point of contact to help him during this process. He was looking to downsize into a new retirement flat, which he had already found.
He had a property on the market, but with buyers falling through, and his eyes already set on a property, he was running out of time. He needed short-term funding to help him buy his dream flat whilst his other property was waiting to be sold.
Due to our client's age, traditional banks were unwilling to give him a mortgage, and others could not give him any short-term funding, as some banks view clients in retirement as high risk due to their age and income.
The solution
Our specialist brokers have built strong relationships over the years with a group of trusted lenders, who are non-traditional and offer short-term finance.
With the hard work of our broker team, we found a non-traditional lender who was willing to be involved in our client's case, and together we arranged a regulated short-term bridging loan, to help cover his moving costs.
With the broker, we helped to create an agreed re-payment plan using the funds from his original property's eventual sale, and our client was able to purchase his dream retirement property.
In a similar situation? Please call our team on 0117 959 5094 or use our bridging loan calculator to get an indicative quote.