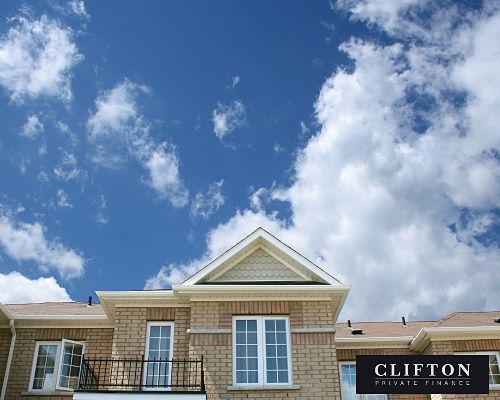 Development finance to redevelop and sell a family home in Wimbledon
Knock-down and rebuilding can be profitable options for older properties in desirable locations. But there are additional funding challenges for families developing properties that have been the family home.
The Scenario
Our clients were a mother and her two sons. The property was a six-bedroom house in Wimbledon Village that had been the family home since the mid-1980s until the father died.
The home had been let out for the last 10 years and was now looking tired: it was the last property in the street not to have had a substantial makeover. Even though its current value was £2.2M, the average price of a detached home in SW19 in mid-2018 was £2.9M (more than you'd pick up winning the All-England singles trophy).
And on a plot of this size, in a prime location, the family were advised that if they knocked down and rebuilt, a high-spec home would sell for £5.2M.
The Solution
Despite the impressive projected gains, this was not a project that lenders were rushing to finance. The family were first-time developers. And lenders get nervous about single-unit projects above £1.5M.
Plus, because this had been the family home, even though it was no longer lived in by the family, this would be a regulated loan. There are fewer lenders in the regulated market, and the Financial Conduct Authority (FCA) puts a ceiling of 12 months on lending.
We focused on the fact that this was a regulated development loan, for which terms might be extended beyond 12 months. There are a very small number of lenders working in the regulated development market: our job was to package this for them, demonstrating the balance of the opportunity and the projected value, and the fact that the family had a fixed-price, fixed-term build arranged, with an experienced project manager.
We managed to arrange knock down and rebuild finance for them over 18 months: a 12-month build and a six-month marketing period.
Speed was also critical for this deal. We had the framework completed within four weeks. Allowing the clients to reorganise some of the critical factors, we delivered funding to them within eight weeks.