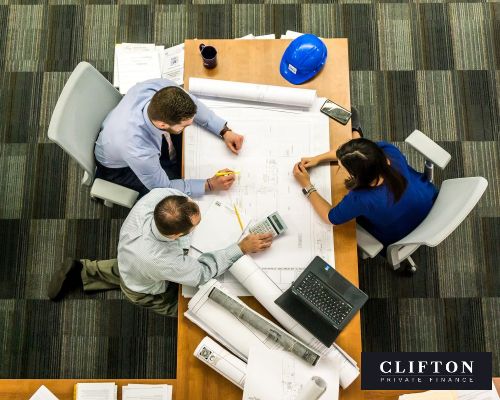 £1.4m Development Finance For 9 New Flats In South Gloucestershire
Area
South Gloucestershire
The Scenario:
Our client was a seasoned property investor who had acquired land in Gloucester with planning permission to build nine flats.
The project had full planning permission, with a gross development value (GDV) of £2.4M, and he was looking for funding of £1.4M on an 18-month term.
He came to us looking for the most competitive development finance terms available on the market, based on his criteria for this project, and his track record as an experienced property developer based in South Gloucestershire.
The Solution:
After discussions with several lenders, we secured a finance facility for the amount required at a rate of 6.5% over the 3-month Libor rate, on an 18-month term, which gave him 57% of the loan-to-gross-development-value (LTGDV).
We also discussed with the client what he wants to do with the completed development, with a view to converting his short-term finance to a commercial portfolio loan, which gives access to lenders who can offer capital up to 75% of a future project's GDV.
In a similar situation? Please call our team on 0117 959 5094 or complete our enquiry form.