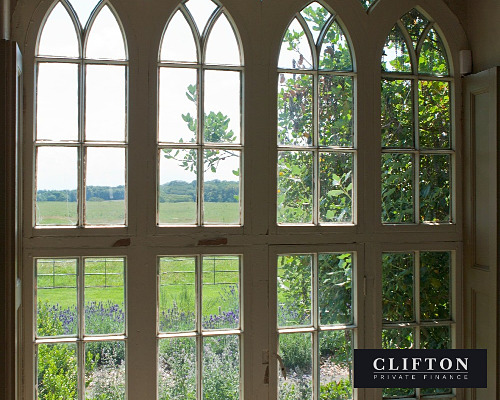 Low-rate UK remortgage for Briton Living In Norfolk with US dollar earnings
UK high-street banks are averse to lending to non-UK-taxpayers. And a low-value remortgage isn't generally enough to encourage them to overcome misgivings.
The Scenario
Our UK-national clients were oil company executives working on contracts across north Africa, paid in US dollars. His wife, also a UK national and joint owner of their house, had recently started her own company, so had no demonstrable history of earnings.
With the fixed-rate mortgage on their Norfolk home ending, they were looking to remortgage.
But the mortgage they needed was below the £250K threshold most lenders will consider for expat earnings without imposing a punitive interest rate
The Solution
Discussing our client's financial situation with them, it emerged that they had 15 credit cards and purchase agreements which could be consolidated at a lower interest rate.
Adding their credit balances to our clients' remortgage took their desired loan amount to £180K. We persuaded a preferred lender to make an offer at a very competitive rate for a two-year fixed mortgage based on US dollar earnings.
The lender was willing to pay for the property valuation (an on-site visit), so there were no up-front costs to our clients and the offer was agreed upon within a fortnight.
In a similar situation? Please call our mortgage expat team on +44 203 900 4322 or book a callback into our diary at a time that suits you.