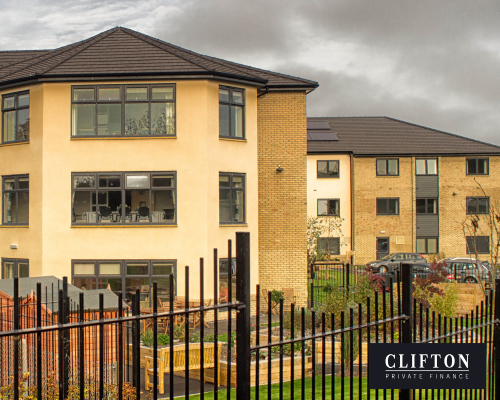 Bridging Loan To Purchase And Convert Swindon Care Home Into Flats
The Scenario
This client was referred to us by a long-standing client of ours. The new prospective borrower had an opportunity to buy a former care home in Swindon at a substantial market price discount - from £450,000 down to £360,000 - provided they were able to complete it within two weeks (before the end of the financial year).
They had £170K to put down as a deposit. They'd approached their existing financial provider for funding and had got as far as valuation before being told the lender wouldn't consider the proposed change of use to flats.
The client now had seven days to complete the transaction, or they would lose this substantial opportunity - and the costs they had sunk into it to date.
The Solution
We had to act very fast, by approaching an institution we knew would consider change-of-use lending.
We were able to have an offer for a £190K bridging loan with our client's solicitors within 72 hours - giving them time to execute the purchase before the deadline.
In a similar situation? Call our bridging loan team on 0117 959 5094 or use our bridging loan calculator to get an indicative quote