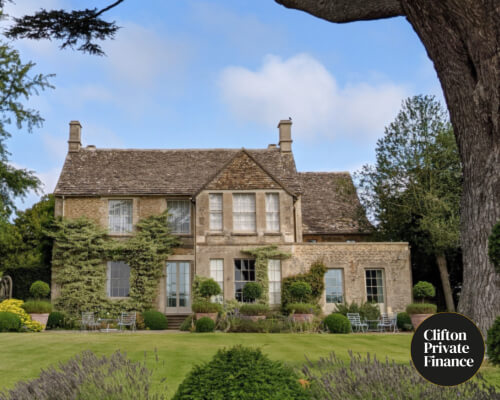 Million pound mortgage secured on self employed and bonus income
We were approached by a married couple who had set their sights on a £1.3M dream property in Oxted.
The wife worked in private equity in London, and the husband was a director of a tech startup.
They wanted to borrow the maximum they could on their combined earnings to secure the property.
Together, their earnings were substantial, but a few issues kept their affordability just out of reach.
Lenders usually take an average of your tax returns from the past two years to calculate affordability for self-employed borrowers.
But our client's average tax returns only showed £12.5K earnings, as the business was still growing, despite his most recent wage slips showing he was earning £42k a year.
The wife's yearly salary was £115k a year before bonuses, with an average annual bonus of £48,588.
So, our clients needed a flexible lender who could take the wife's considerable bonuses into account, as well as taking a more holistic view of the husband's self-employed earnings projection.
Our broker was able to find a lender that could take a flexible approach to calculating their earnings.
This lender was comfortable with their combined complex earning structure – they were familiar with the nuances of taking income from a growing business
And they also took into account the wife's most recent bonus, which was £10,000 more than her average bonus and was a signal of her upward performance trajectory.
This bumped our clients' combined income to a whopping £215,876, allowing them to raise £1M capital at a 70% LTV.
Our clients were happy to part with a £300k deposit to secure the house they wanted to settle down in.