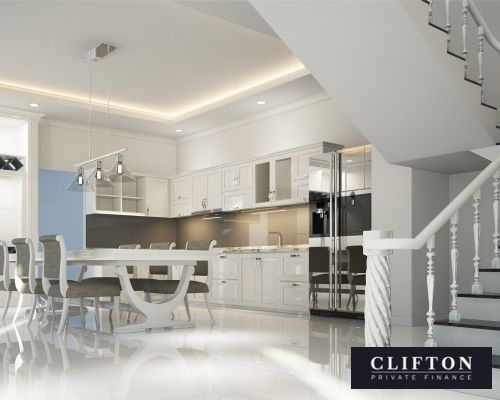 Development Finance To Complete New Build Project In Bristol
The Scenario
Our client was working on a development in Bristol; he was approximately two/thirds through his development when he needed further finance to complete his project.
He had existing finance, paying 1.6% in interest per month, with a national development lender. However, when our client approached them for further finance, the lender explained that they had run out of money.
Unfortunately, our client required additional funding within two weeks or his development would stop in its tracks.
Our Solution
Our client approached us on the Friday and we were able to get the full terms of development finance out to him on Monday.
As our client was going abroad on the Tuesday for two weeks, we had to act very quickly. Using our expertise we were able to get the project underwritten for the full development finance within one day. This gave our client peace of mind that his financial obligations were covered before he went away.
We were able to secure £1.3 million on his development on the lower interest rate of 0.8% per month, which saved our client a substantial amount of money. £800,000 was used to repay his existing lender and the remaining £500,000 was used to complete the development.
In a similar situation? Please call our team on 0117 959 5094 or complete our enquiry form.