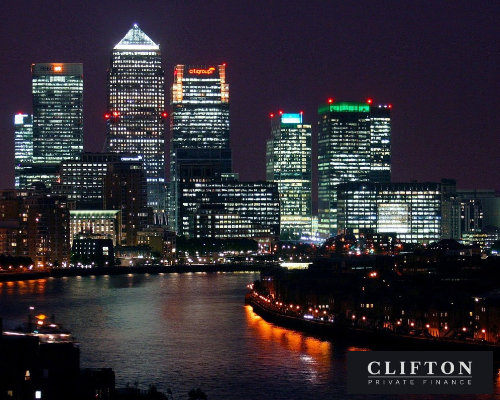 UK mortgage on Canary Wharf property, for client working in Malta
The Scenario
Our 39-year-old client works as a management accountant in Malta, where she rents an apartment. Her £34K-equivalent salary is paid in Euros.
She owns two buy-to-lets in London and now aims to buy a £355K apartment in the desirable E14 postcode (Canary Wharf / the Isle of Dogs) as a base for herself and her partner.
Because she works in Malta, a couple of UK lenders had said they were unable to help her with a UK mortgage
The Solution
We were able to establish that she's based in Malta Monday to Friday and returns to London at the weekends, and as a result, qualifies for a UK mortgage.
The mortgages payable on the two BTL properties could be ignored because the properties are self-financing.
A more limited number of lenders will accept payments in Euros. Still, we found one that would not take an additional 25% off the affordability calculation for Euro remittances. A two-year fix was just the deal she was looking for.
More about international mortgage applications
In a similar situation? Please call our mortgage expat team on +44 203 900 4322 or book a callback into our diary at a time that suits you.