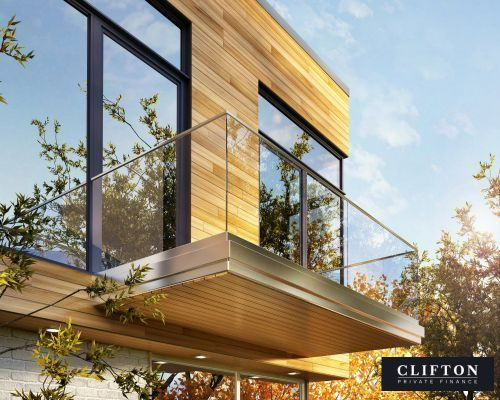 UK Expat Mortgage for High-earners Paid in Two Foreign Currencies
Getting a UK mortgage when you're paid in a foreign currency isn't easy – you're instantly ruled out by a significant chunk of mortgage lenders in the market.
And getting a UK mortgage when you're earning in two different foreign currencies is even harder, especially when one of them is Japanese Yen.
That's why our clients came to us for help.
The Scenario
Our clients were British expats currently living in Japan.
They were employed by a large German finance company but assigned to a work contract based in Japan, and were looking to purchase a residential property in the UK to eventually move back to.
They'd found a beautiful Cheshire home to buy and needed a £600k loan to complete their purchase – but, their €240k per year income was split across two currencies: Euros and Japanese Yen.
They had two sets of payslips and two income streams going into separate bank accounts, and this was causing an issue.
Why?
Many expat lenders flat-out reject dual currency income applicants
Even then, JPY is not a widely accepted currency for UK expat mortgage applications
RELATED: How to get a Uk Mortgage with a Foreign Income
The Solution
We contacted a range of banks, private banks, specialist lenders and building societies to establish who would offer property finance to our clients.
With some added context and reassurance to the mortgage lenders, we eventually sourced the best mortgage products on the market that accounted for their unique income situation.
The lender we settled on was a building society with more flexible lending criteria and expertise in residential mortgages for expats.
With some negotiation, their specialist underwriters saw the high value in our clients' foreign income, looking past the complications, and provided an expat mortgage offering competitive rates.
RELATED: How to Get a Uk Expat Mortgage
If you're an expat earning in a foreign currency and thinking of purchasing a property in the UK, speak to Clifton Private Finance today to see how we can help.