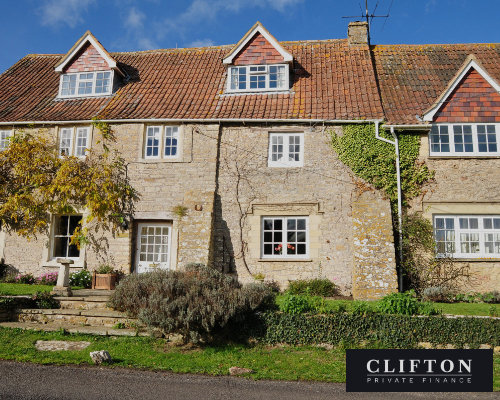 15 year UK mortgage for 70 year old working in the Netherlands, paid in Euros
Many lenders now declare their willingness to offer mortgages that will mature when their borrowers are in their 80s or 90s. But sometimes it takes the intervention of a broker to find a deal that's actually available, and get it on the table.
The Scenario
Our client is an eminent British jurist working in the Hague whose seniority extends to his age: he is 70, and his wife is 69.
Despite the publicised willingness of banks and building societies to now extend terms well beyond retirement age, the mortgage holders on this Leicestershire home weren't willing to extend past their borrower's 70th birthday.
He had an outstanding mortgage of £230K on a home valued at £875K, which had reverted to the lender's SVR of 4.24%.
His annual earnings are over £100K sterling equivalent, paid in Euros. With decades of legal experience to draw upon he will be able to continue working as long as he wishes to. His priority was to find a mortgage extending for as long a term as possible – preferably until he is 80 or 85.
The Solution
High street lenders were disconcerted by our client's age, and by the fact that he works in the Hague and has a second home there, and is paid in Euros.
We were able to establish that he clearly qualifies as a UK resident since he returns to Leicestershire every weekend. We found a lender who was happy to accept his Euro earnings and offer a 15-year mortgage which will take him to the age of 85.
The introductory two-year discounted deal, variable at the lender's discretion, was cheaper than their fixed rate. At 2.39% his monthly mortgage repayments were halved from £3,000 a month to a very comfortable £1,500.