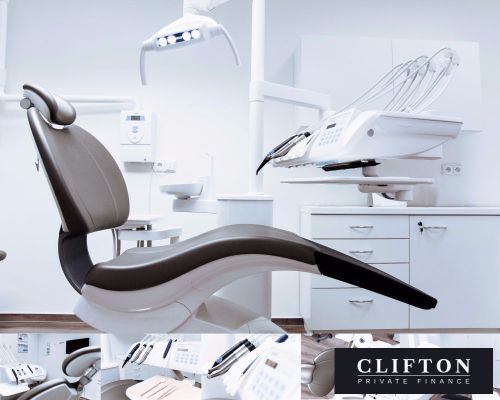 Bridging Loan To Refurbish London Dental Practice
The Scenario:
Our client owned a mixed-use property in South West London, where he had his dental practice on the ground floor and lived in the flat above.
The opportunity came up to buy the premises next door. Our client wanted to move his practice next door, refurbish his existing property and sell it. He also wanted to renovate the new property to install his dental practice and rent out the flat above, with the view to selling his dental practice when he wanted to retire, and keeping the accommodation for rental income.
He needed to borrow more than the purchase price of the new premises to cover the refurbishment costs of both properties.
The Solution:
Although the situation was complex, it was made more straightforward because the residential element of the property was less than 40%.
We found a lender willing to work on a 63% LTV on the property he already owned, which equated to £825,795 and allowed our client to complete both the purchase and refurbishment.
In a similar situation? Call our development finance team on 0117 959 5094 or use our bridging loan calculator to get an indicative quote
Further reading: