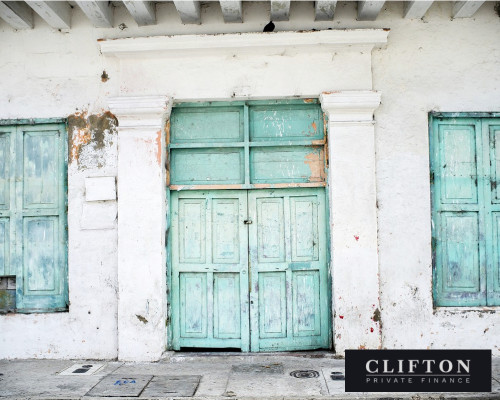 Fast bridge finance to buy Spanish holiday home
When they've seen the holiday property they want to buy, clients usually have to act quickly. Bridging finance is the mechanism which can secure a purchase until a property sale can be completed.
The Scenario
Our clients each owned their own properties in Devon – he in Barnstaple, she in Westward Ho! But now they'd seen the perfect holiday home they wanted to buy together in Spain. Back home from putting down their deposit in Murcia they had to get one of their properties sold – and rápidamente.
They needed to get the balance paid into an account in Spain in 10 days' time.
The Solution
Our first solution hit the buffers when the lender's inspection of the Barnstaple property revealed that it was only single-skin construction: a building type they're not prepared to lend on.
Having lost a valuable couple of days, we focused on the Westward Ho! property and approached a lender who does quick online valuations.
Job done: the deal was completed in eight days, leaving time for the foreign exchange transfer.
More on bridging finance for buying property abroad »
In a similar situation? Call our bridging loan team on 0117 959 5094 or use our bridging loan calculator to get an indicative quote