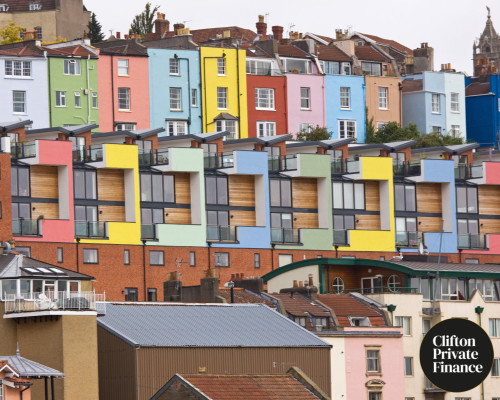 Bridging Loan to Buy House Next Door
The Scenario
Our clients based in Bristol were uniquely positioned to buy the house next door to their existing home - an opportunity they'd been anticipating for some time.
They were selling their business to fund the purchase, but the sale was no longer on track to complete in time.
And they needed to finalise buying the new home within six weeks, or the vendor would relist the property.
Six weeks wouldn't be enough time to arrange a standard mortgage. Plus, they'd be looking to refinance after a year once their business had sold, so taking out a long-term loan wouldn't make sense.
Their new home was also valued at £1.2m, so they needed to raise a large sum of money fast.
A bridging loan was their only option, or they would likely lose out on the property.
The Solution
By leveraging our relationships with multiple lenders, we identified the most suitable bridging loan lender for this case – one that could act quickly at this loan size and would factor in our client's unique exit via the sale of their business (with the sale of their current home provided as a backup).
Chasing through the application with the relevant teams, the entire process took 41 days, with 19 days from offer to completion. – a great example of a quick and efficient bridging loan service.
We secured a net loan of £1.325 million for the client for a 9-month term, with the interest to be added to the loan throughout the term.
It showcases our ability to understand our client's unique circumstances and facilitate swift and effective financing solutions, even under tight time constraints.