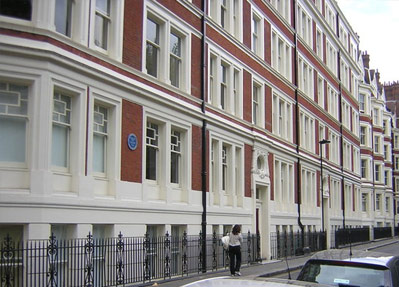 Purchase - Residential Flat
The Scenario:
The client in this case was an expat who had been living and working in the USA for the past nine years with a good UK track record and mortgage history with a current lender. The client wanted to repay the current lender and capital raise to purchase another property. The security property was a two bedroom flat in London with a good demand for rental confirmed by the valuer generating £1,650 per month on an AST basis.
Our Solution:
As this was an expat mortgage the lender required all relevant personal identification, proof of residency and all documentation to be confirmed as a true likeness and certified to be original copies by a notary public based in the USA.
The lender's appetite to lend to this client type led to a smooth transaction and completion within 30 working days from issue of the offer. This time frame was positive due to the client's location and all parties involved were very happy with how this transaction progressed.
Are you in a similar position? To investigate your finance options call our team on 0117 959 5094 or fill in our call back form.