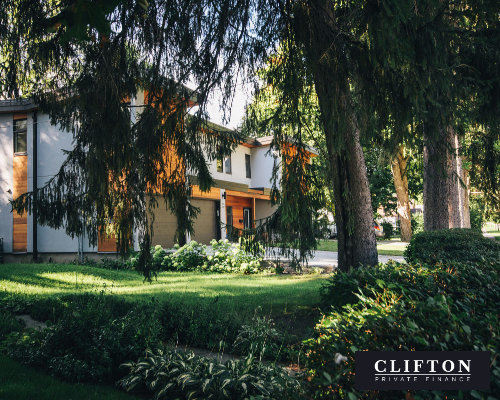 Bridging loan for property purchase to be repaid by pension drawdown
The Scenario
Our client had the opportunity to buy the house and land adjoining his Derbyshire home: he wanted to improve the difficult driveway access to his home and enlarge his garden, and then sell off the purchased house on its reduced plot of land.
A withdrawal from his £1.3M pension pot, which he could draw down in two months' time, would give him the funds he needed.
Except he could get a substantial discount if he bought now.
The Solution
The answer was a bridging loan: we could get him the full purchase price he needed, secured against the value of his home which would be repaid quickly with the allowable 25% drawdown from his pension.
From application to offer: 6 working days.