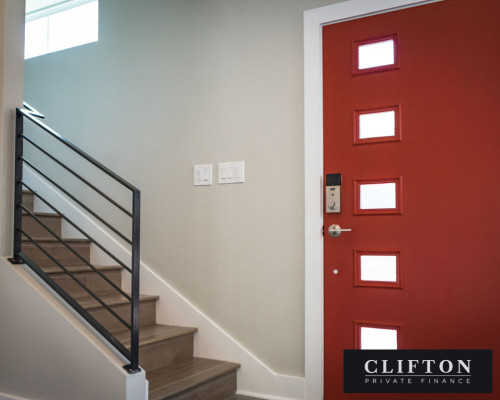 Flexible structured finance as an exit for development of 13 flats
The Scenario
A year previously funding had been obtained to complete the development of 13 flats in North London, allowing for a nine-month sales period. The funding was secured against the development and residential and commercial properties in the south east held by third-party vehicles.
At practical completion stage some sales had been achieved, but the property price landscape had changed and the developers believed they could maximise profit by holding some of the units and releasing them over time.
The Solution
The same specialist lender was willing to restructure the borrowing facility, and agreed a three-year term loan, allowing the developer the flexibility of selling or renting the completed flats, subject to covenant during the term of the loan.
Repayment could be by a combination of sales or property refinance, allowing the developer to maximise profit according to market conditions.