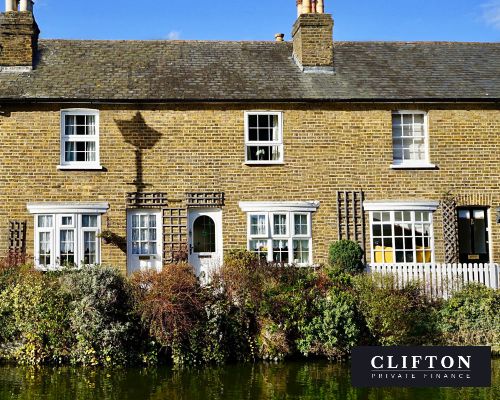 Bridging Loan To Pay Off Interest Only Mortgage Before Withdrawing Tax-Free Lump Sum
The Scenario
Our client had an interest only mortgage for his property in Birmingham which he was due to repay by the end of March.
He intended to use a tax-free lump sum from his pension as the payout, but his actual retirement date wasn't going to be until August, and his existing mortgage holder wasn't willing to extend the lending by five months until then.
The Solution
The solution was short-term bridging finance which allowed him to repay his borrowing and have the satisfaction of owning his home outright.
He was delighted with how easily the finance could be set up and contacted us to say:
"I'm very impressed with the efficient professionalism that Sam O'Neill demonstrated in helping to arrange my bridging loan."
In a similar situation? Call our bridging loan team on 0117 959 5094 or use our bridging loan calculator to get an indicative quote