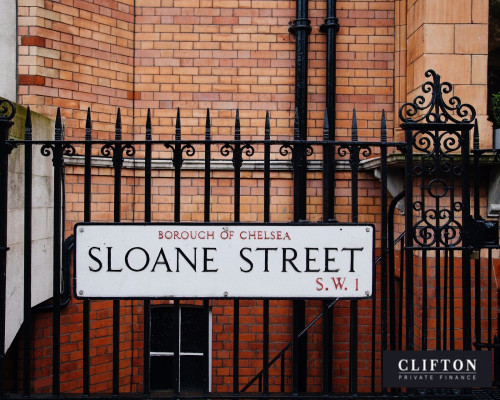 Buy to let mortgage in London for a non-dom foreign national
The Scenario
Our ultra high a net worth client wanted to remortgage his £3.5million buy-to-let Chelsea penthouse to achieve a better interest rate.
The prestigious private bank that held his current £1M BTL mortgage was unwilling to remortgage on terms he could agree to.
Our client is an Australian citizen with a British wife. He is non UK-domiciled for tax purposes, living in Europe for six months of the year and Australia for the remaining six months.
Because he is not a UK taxpayer or British national and is paid in a foreign currency, lending from UK high street banks was not available to him.
The Solution
Using our wide network of contacts across the private banking sector, we were able to source a suitable buy-to-let remortgage for our client.
One of the private banks we have an established relationship with was able to offer a highly competitive interest rate on a 20-year BTL mortgage.
We had the offer agreed within 7 working days, providing a quick solution for our client.
Read our blog:
Finance for overseas London property buyers: the 3 essential ways we can help