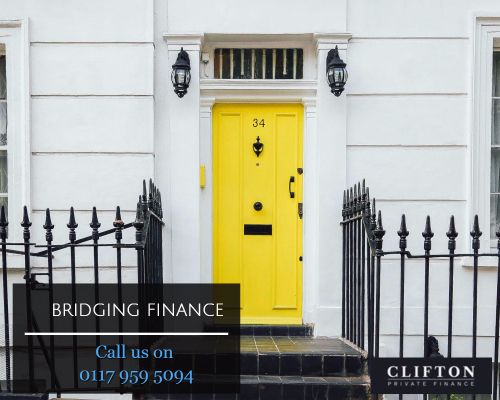 Bridging Loan - Moving House
The Scenario:
This case study involves a lady who wanted to move nearer to one of her children due to being recently widowed. She had found a new, smaller property and wanted to move as soon as possible.
Trying to manage the sale of a current home while also purchasing a new one is stressful, even more so for mature homebuyers.
Our Solution:
Bridging Finance can be particularly useful in this kind of case as it grants the borrower flexibility. By being in the financial position to purchase a new home immediately, there is no fear of losing a perfect home to another buyer. Something which can't normally be achieved unless the sale of the previous property has gone through.
Additionally, the flexibility of bridging finance in this situation means that the borrower is able to move into their new home when they need to. They aren't tied into a situation where they have to move out of their old home or move into their new one by a certain date.
While this lady had already found her new property, she had not yet put her old home up for sale but realistically she needed to buy the new property before selling the 3-bedroom detached house in which she then lived in.
By using bridging finance, held on both properties, she was able to borrow £196K for 9 months which meant she could proceed with the lowest amount of disruption.
In a similar situation? Call our bridging loan team on 0117 959 5094 or use our bridging loan calculator to get an indicative quote