Categories
What proof of income do I need to get a mortgage?
18-March-2020
18-March-2020 0:40
in Mortgage
by Jennifer Stevenson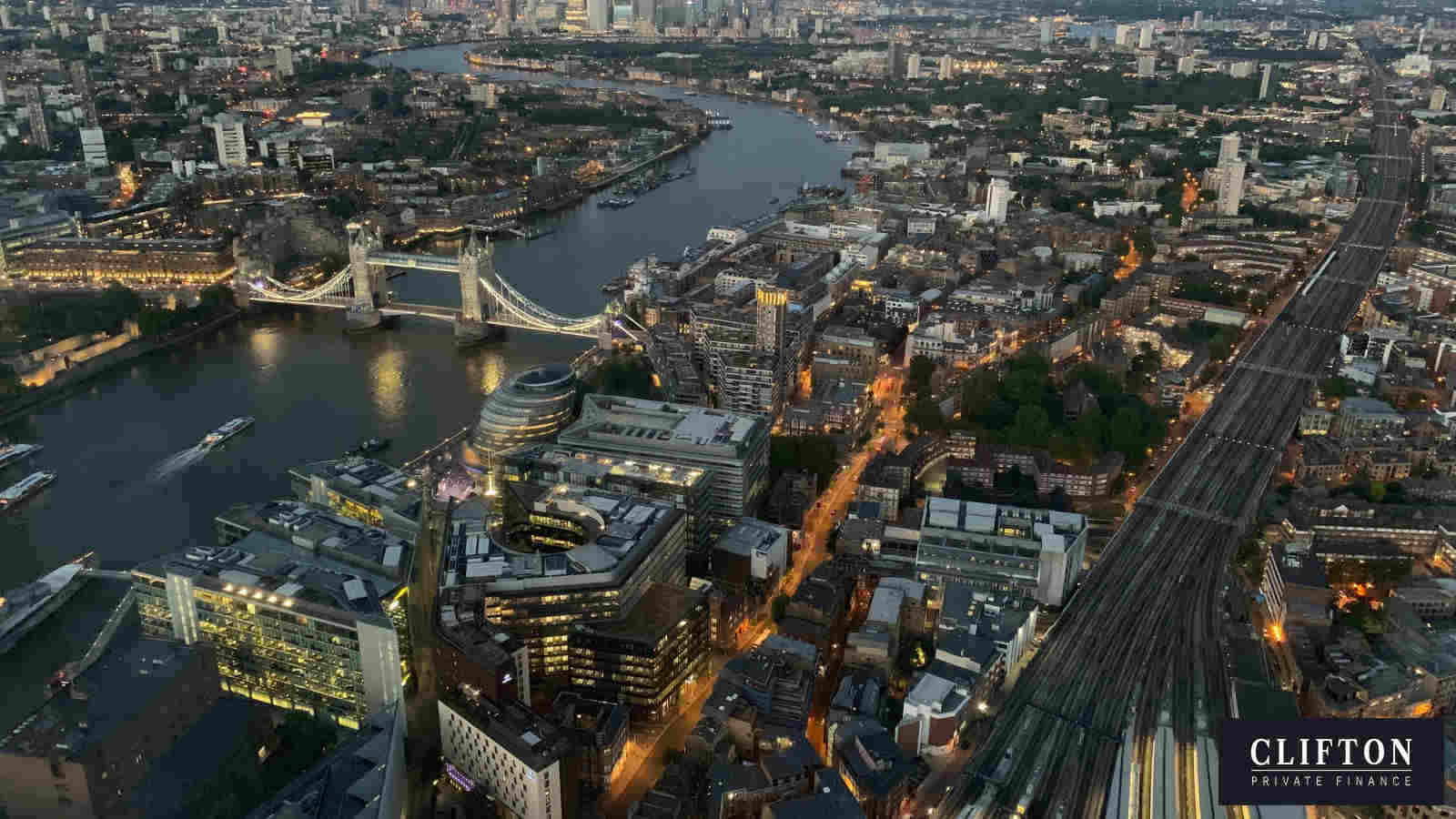 This ought to be the easy part of a mortgage application. And for UK-based PAYE salary earners (an increasingly rare breed) documenting your earnings is fairly straightforward.
But for everyone else, from self-employed and contract workers, to company directors, barristers, expats and seafarers, you need to know which lenders will consider your circumstances and what evidence they will want.
The documentation needed will depend not just on you, and your personal circumstances, but the type of mortgage you're looking for.
What kind of property finance do you need?
A residential mortgage application, for example, will have different requirements for you and your partner compared with a buy-to-let mortgage application – which will usually have a lower personal income requirement, but will require evidence of the expected rental income for the property.
This documentation may need updating if your application is delayed for any reason, or if you reapply with another lender, so keep copies of all your documents clearly dated in a folder.

How much can you afford?
Lenders are now required to assess not only your income but the affordability of this borrowing for you. For your affordability assessment they will need evidence of your regular outgoings:
car payments
credit card balances
utility bills
mobile phone contracts
insurance policies
gym memberships etc.
Some lenders will go through your bank statements line-by-line and will be concerned about outgoings such as:
payments to gambling websites
evidence of payday loans
lengthy overdrafts
So groom your account at least four months prior to application.

The proof of income 6 different types of borrowers will need to provide
1 UK PAYE earners
For a residential mortgage application:
One to three most-recent payslips (depending on the lender): paper copies or PDFs
A few lenders will also request your P60
If bonuses are a significant part of your earnings, you will usually need to provide evidence for the past 2-3 years
If you have more than one job, provide payslips from both employers, plus how long you have worked for each, and how many hours for each employer. (Income from third and fourth jobs usually isn't counted.)
Plus bank statements showing the source of your deposit
And proof of your ID

A lender will contact your employer for
Your job title, how long you have been employed and how secure your position is
Confirmation of your salary and bonuses
If you have been in your current job for less than two years they will ask for details of previous employers as well.
2 Self-employed / contractors
In the past, it was considered that anything but a full-time (permanent) contract would be a bar to getting a mortgage.
In the new employment landscape, lenders are much more flexible in their attitudes to fixed-term, temporary and agency contracts, as well as applications from freelancers.
Read our guide on How To Find And Download Tax Documents For A Uk Mortgage

You will usually need to provide:
Your Tax Calculations from HMRC for the last 2-3 years
Your Tax Overviews for the last 2-3 years
(NB these are not your Tax Return, which is the information you submit to HMRC)
In addition, it may be persuasive to provide copies of your current contract (or contracts).
Read our blog: 5 top tips for contractors applying for mortgages
3 Company directors
Business owners and directors of limited companies may choose to pay themselves modest salaries to minimise tax, plus a director's dividend to cover their living expenses, leaving the remainder of company earnings in the corporate accounts as retained profit.
It's prudent business management, leaving cash reserves for unforeseen circumstances. But it may not give you the level of demonstrable earnings that will allow you to access the borrowing you need.

Most lenders won't allow you to include profits not drawn down as part of your income calculations.
A good mortgage broker can introduce you to a specialist lender who can consider retained net profit as part of your income calculation.
They may consider just this year's net profit, or profitability over the past two or three years.
4 Barristers
Established barristers can expect to borrow at least 5 times their income. But highly variable monthly fee income, and substantial chambers costs can make it difficult to achieve a clear income calculation.
If you want to maximise borrowing with a low deposit (5%), lenders may want to see:
3 months' payslips
3 months' bank statements
2 years' accounts and Tax Calculations
Details of day-to-day spending
Applying to the right lender may win leniency on accounting requirements, and access maximum lending based on your projected future earnings.
5 UK expatriates
Employment by UK-based or internationally-recognised companies is the gold standard for UK lenders, and expat borrowers are usually able to borrow 4.5 times income.
Banks will usually want to see:
3 months' payslips
12 months' bank statements
An employer's reference

Non-sterling earnings do present some concerns for mortgage lenders, because the value of your monthly transfers back to the UK is dependent upon exchange rate fluctuations beyond your control.
Most lenders will slice a flat-rate 25% of your income as assessed for affordability, to allow for worst-case currency fluctuations. In their calculations they may apply:
A spot currency exchange rate at the time of application
An average of exchange rates over previous year(s)
The worst exchange rate in previous years
Read our blog: How to get an expat mortgage
6 Seafarers / superyacht crew
Britons working as seafarers in international waters present a unique case in terms of mortgage applications.
Most seafarers work on contract, and many senior crew will still be working on contract well into their 30s, or later.
You can get a UK non-expatriate mortgage if you can show two years of employment history on your UK Tax Overviews
You have at least six months remaining on your current fixed term contract
You don't need to show payslips
The key issue is that you must have filed UK tax returns – even though you haven't been resident in the country.

Many seafarers mistakenly believe that because their earnings paid by an overseas company are tax-free they don't need to complete a UK tax return.
But they will be missing out on a unique UK tax exemption for seafarers: the Seafarers Earnings Deduction (SED).
This allows them to qualify for non-expatriate mortgage rates, so long as they can demonstrate a UK "home" address.
Read our blog: Seafarers' UK mortgages
A good mortgage broker will get you the best mortgage terms
Anyone applying for a UK mortgage who has a complex income setup is well-advised to use an experienced broker who has full market knowledge of which lenders will take the most favourable view of your circumstances. We will be able to package up your application with all the documentation required.
Call us at Clifton Private Finance and we can tell you immediately what we can do for you: