Categories
How to use a bridging loan to buy a house before selling your current home
15-July-2022
15-July-2022 15:33
in Bridging
by Jennifer Stevenson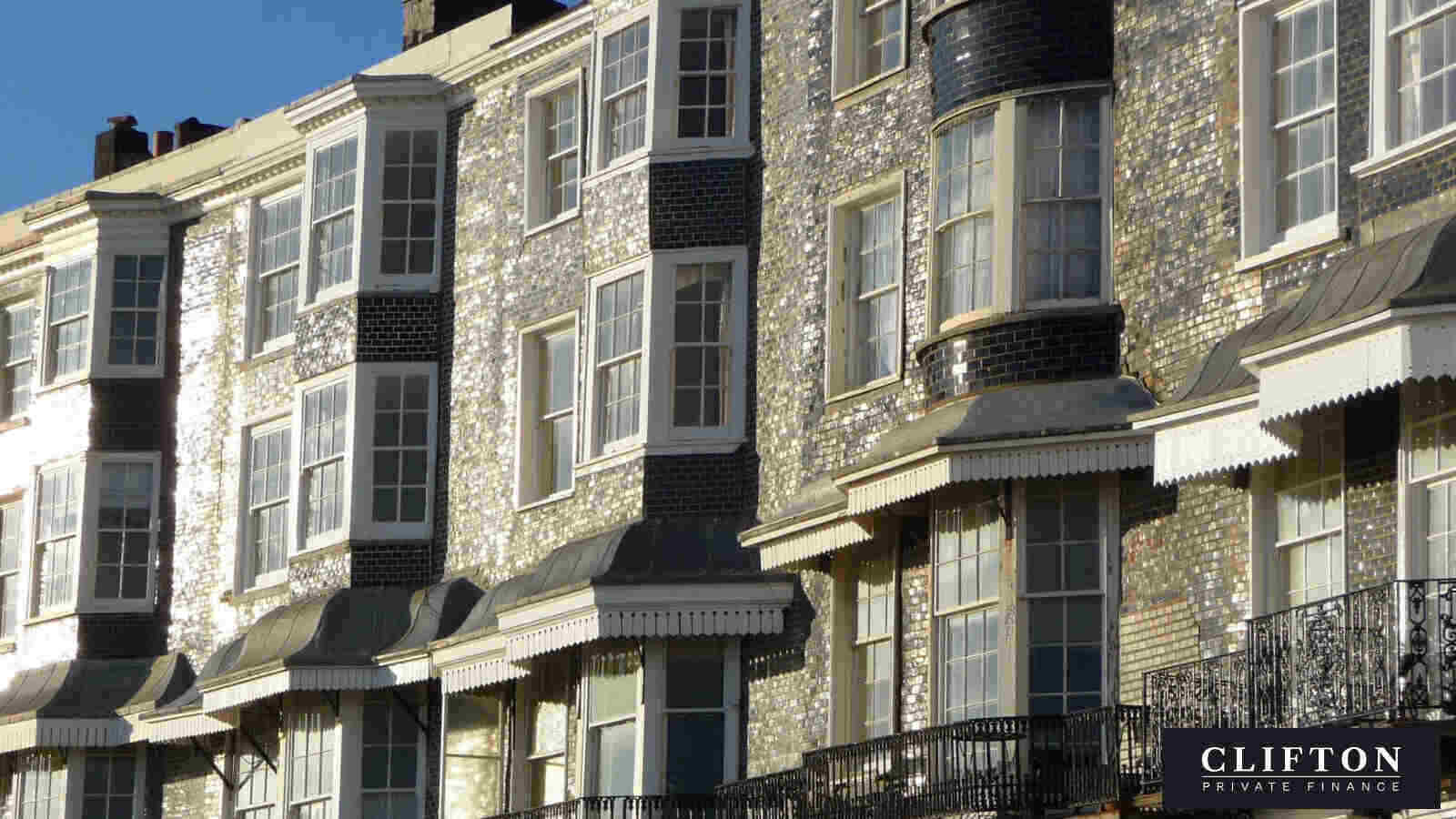 In an ideal world, we'd all wait to sell our old house before first, before buying a new home. But in reality, it's not always possible: the market may be slow, a buyer may have dropped out, or you might want to do renovations before moving in.
Short-term borrowing allows a financially-aware buyer to purchase the the property they've set their heart on.
Bridge finance offer a fast, flexible way to raise money for a house purchase.
The ability to complete quickly often wins a price discount which may cover the total cost of your bridge finance.
Or it can rescue a buying chain that's threatening to collapse.
In this blog we'll outline:
How bridge finance works and how it's repaid
The different types of bridge finance to suit your situation
The 4 most common situations where bridging loans are used to solve buyers' problems
And while you're here, don't forget to check out our full guide to bridging finance.

How bridging loans work
In the video below, our Head of Bridging, Sam O'Neil, covers the need to know information about bridging loans and how they work.
A bridging loan is a type of short term finance normally offered over 12 months or less, although longer loan terms may be possible depending on the circumstances.
Bridging finance can often be arranged in a short period of time, making it perfect for when you have found the ideal home and want to move fast to avoid losing out.
You will usually have to pay an arrangement fee for taking out a bridging loan and may have to pay an exit fee when the loan is repaid (depending on the lender).
Interest is normally charged monthly, although you may have the option to roll up the interest and pay it all in one go along with the capital when the loan term ends. Alternatively, you may be able to borrow extra to cover the interest with this added to the total capital you repay at the end.

Repaying a bridging loan
When you take out this type of short term finance, you will agree exactly how it will be repaid.
If you're using a bridging loan to buy a new home before your old one has sold, this is normally relatively straightforward. You will generally either be repaying with the proceeds of selling your old home, or by taking out a mortgage once your old mortgage is paid off.
---
Residential
Buying Before Selling?
Rates from:
0.41% pm
Downsizing/Upsizing

Releasing Funds From Your Home

Short Term Lease Finance

Auction Purchase

As at 6th August 2022
Development & Refurb
Fast Finance
Rates from:
0.45% pm
Light & Heavy Refurb

Finance For Unmortgageable Properties

Land Purchase with planning

As at 6th August 2022
Residential
Large Bridging Loans
Rates from:
0.32% pm
Up to 80% LTV

Minimum Loan £500k

Minimum net income £100k

Serviced monthly interest required

As at 6th August 2022
---
How to get bridging finance
Bridging finance can be accessed through a specialist finance broker. A good broker will have access to a wide range of lenders and will do the hard work of scouring the market for you to find the most attractive interest rates and fees.

The 4 most popular reasons for using a bridging loan to buy a house
There are various reasons why people use bridging finance when buying a new home. It may be worth considering if you are thinking about any of the following:
1 Downsizing
Downsizing your property can be a great way to reduce or get rid of your mortgage, cut your bills and find a home more suited to your changing needs.
A bridging loan can allow you to buy your new smaller home before you need to move. This gives you plenty of time to sort through all your possessions and say goodbye to your old home, resulting in a more even-paced, less stressful move.
2 Buying a home for your retirement
Buying a retirement home often comes with the same issues as downsizing, but there may also be the added issue of needing to adapt the new property to your changing needs. Bridging finance can allow you to buy a new home, and then make any necessary changes before you need to move in.

3 Buying a house at auction
If you are planning on buying a new house at auction, a bridging loan is likely to be essential (unless you have the cash spare to buy the auction property outright). This is because you usually only have 28 days (20 working days) to complete an auction purchase or you lose the property and your deposit.
This is not generally enough time to arrange a mortgage, so bridging finance is normally used as it can be accessed much faster. You then have time to apply for a mortgage once the property is yours, allowing you to repay the bridging loan.
4 Renovating a property
Lenders will not generally give mortgages on renovation projects, especially if they do not have a functional kitchen or bathroom. This means if your intention is to buy a "fixer-upper" as your next home, you will likely need to use a bridging loan to do it.
This can give you the money to purchase the property and do it up, meaning you won't have to move in until it is finished. You can then sell your old home and use the proceeds or a new mortgage to pay off the bridging loan.

Contact us for affordable bridge finance to buy your future home
A bridging loan can be set up quickly. As a short-term solution, rates are higher than long-term mortgage borrowing, so you need to be sure you're getting the best deal available in the market, on the terms that will suit your personal situation.
Our team of highly experienced finance brokers at Clifton Private Finance have access to private and high street lenders from right across the market. That means we can offer you the very best rates currently available, keeping the cost of your bridging finance to a minimum.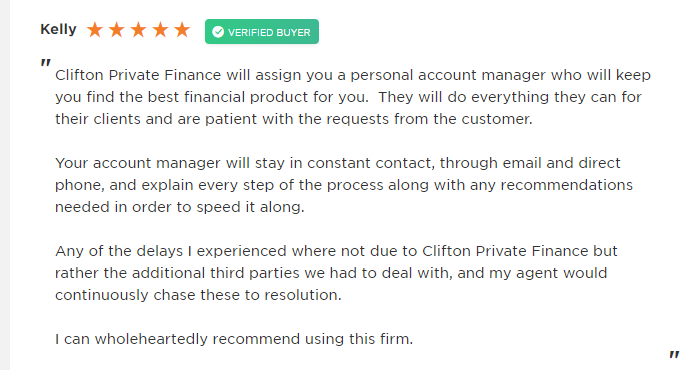 Call us for a no-fee preliminary discussion:
Through our market knowledge, we can deliver bespoke terms based on your requirements.
Call us on 0117 959 5094 to discuss your requirements.
Or you can book a free consultation with one of our expert advisors at a convenient time for you, below.