Categories
News: Housing Market Trends for Autumn 2020
16-October-2020
16-October-2020 9:51
in News
by Jennifer Stevenson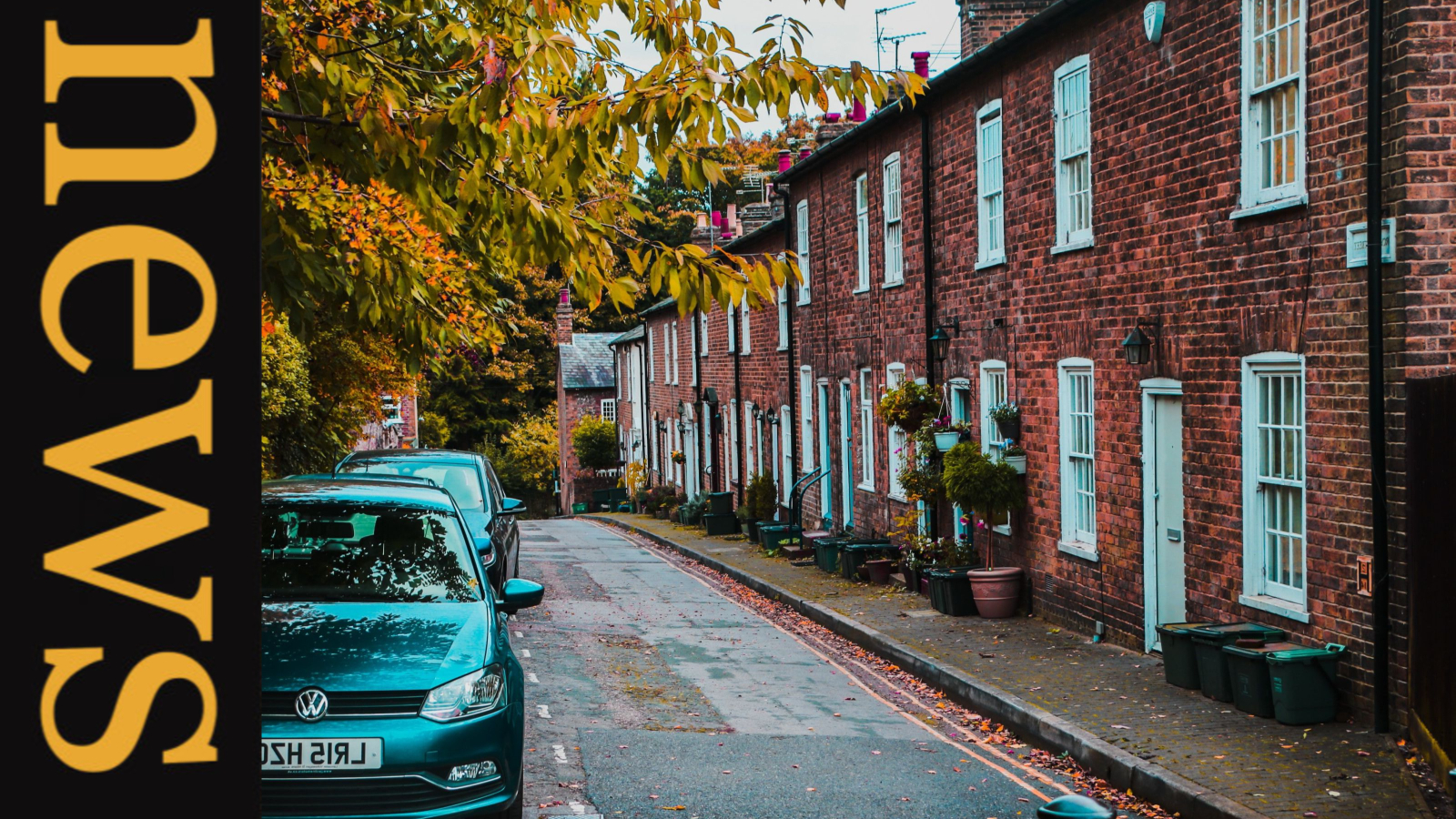 The housing market of autumn 2020 has continued to perform strongly following a very busy summer.
For those interested in house-buying, whether for development, BTL or upsizing/downsizing purposes, it's useful to know what the current trends are within the market.
That way, you can know where your competition is – and how to beat it.

Prime Property Buyers are Shifting Away from London
It used to be that the central point of interest for prime property buyers was the very heart of the City – Belgravia, Chealsea, Holland Park, Knightsbridge and Marylebone, to name a few hotly sought-after locations.
But it seems that the tide is beginning to change this year, partly in response to the pandemic.
New research from Benham and Reeves has demonstrated that the HNW buyers whose attentions had previously been in the city centre, are turning their pocketbooks towards properties further afield to the green, leafy suburban areas such as Barnes, Clapham and Chiswick.
Benham and Reeves looked at data showing buyer demand in the prime pockets of London's market and found that the south-west locations were averaging at a high 26.3% of demand.
The most sought-after of these areas is Barnes, with 37.9% of high-end London homebuyers looking for a property in this location. This is closely followed by Clapham (37.7%), Chiwick (35.2%), Richmond (27.1%) etc.
So, if you're a high net worth buyer looking to buy in London – and in one of these sought-after locations – you'll need to ensure you have good funding to help you beat the competition. That's where our team can help.
Are you a High Net Worth Buyer? Read how we've helped others secure their dream property funding:

A New Commuter Belt Emerging
One effect of the new-normal of working from home has been the sudden disappearance of the need for people to live close to their office. After all, if you're not in the office every day, then a longer commute becomes far more manageable.
It's not surprising then, that data is showing an emergence of a new commuter belt forming by Londoners fleeing the busy city for the space offered by property further afield.
The result? Property in these areas are seeing a steady creep up in their house prices – so if you're one of the London-dwellers keen to move out of the City, now is the time to act.
Popular areas include Bracknell, where the average house price has increased by just under a substantial £10,000 from March to June. Harlow, too has seen house prices rise by about £8000 in the same time period – with St Albans rising a whopping £12,800 during the period of national lockdown.
So, if you want to move out of London while staying fairly close to the City, you need to start thinking about where. Here's how we've helped other buyers secure funding for their London-adjacent homes:

Auction Houses See High Sales in 2020
2020 has certainly been an interesting year – but it appears to have been a year where many homebuyers have made the most of the bargains available via auction.
Auction House has reported in new data that £300M worth of auction properties have sold during 2020 so far – with a success rate of 79%. Having moved online to a remote bidding style auction, Auction House has been able to continue trading despite national lockdown – allowing buyers to take advantage of the bargains available to you when buying a home at auction.
The main issue with buying this way is that you need to come up with the cash within 28 days of the hammer falling – which doesn't allow enough time for the organization of a traditional mortgage. However, that's where we can help.
Bridging finance is an excellent and quick way to secure the finance you need in order to purchase your property at auction, snapping up the bargain and then paying the loan off with a mortgage secured at a later date.
Here's how we've helped others secure their dream auction properties:

Rental Houses Beat Flats in Demand Figures
For developers, landlords or potential landlords, being in-tune with rental demand is key to picking the right property in order to gain the best potential yields.
So, in that light, we're bringing this to your attention: rental demand for houses is beating demand for rental flats.
New research from Howsy (a lettings management platform) examined tenant demand across 22 of the major cities in the UK. The results are in – and they're clear: houses are trumping flats.
The data showed that tenant demand for houses was at 29%, whereas flats sits at around 26% nationally.
However, this does change based on location – if you're renting in Belfast, then 69% of your potential tenants are looking for a house. In Glasgow, 59% would rather a house than a flat. For Portsmouth, that figure sits at around 49% and Sheffield this is approximately 30%.
And while it might not be quite as stark in other locations, there has still been a rise in tenants wanting houses rather than flats in locations such as Oxford, Newcastle, Cambridge, London, Leicester, Edinburgh and Aberdeen.
It seems the impact of a national lockdown has made renters re-think their need for space and it's clear people are looking for more.
Are you thinking of purchasing a house to rent it out? Read how we've helped others secure their buy to let funding:
Have any of these trends in the housing market made you realise you need to start the process of securing your funding?
Our team can help – get in touch.
And if you've found this blog useful, please do pass it on…