Categories
NEWS: Two-Thirds Remortgage Via Broker in 2019
27-February-2020
27-February-2020 11:38
in News
by Admin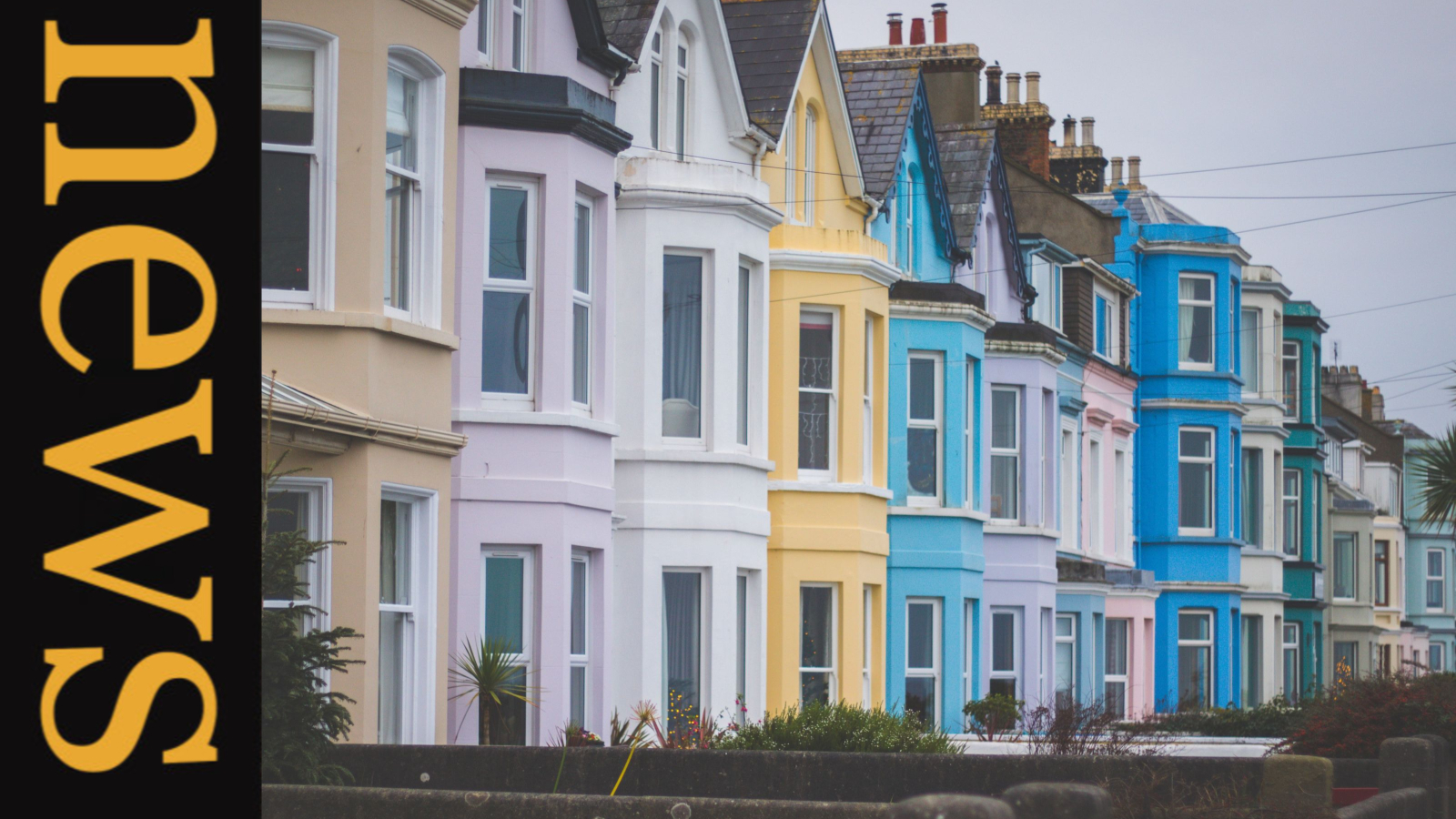 Remortgages rose in 2019 by 4.2% according to a new report from LMS, one of the UK's leading conveyancing management services - and the majority of these remortages are achieved via a brokering service according to latest data.
By going through a broker service you get the benefit of expertise. Brokers have a wide knowledge of lenders – once they know your situation, they will be able to use their knowledge to find the best possible deal for you
James Caldwell, Director of Clifton Private Finance

67% of these borrowers opted to source their remortgage product via a broker service – and it's no surprise as to why. Remortgaging at the end of a fixed-term rate can theoretically save you thousands of pounds.
Refinancing a mortgage can eat up quite a lot of your time if you're planning on doing all the legwork yourself. You'll want to look at as many deals as possible to make sure you're getting the best possible solution for you.
But you might not necessarily know the right questions you need to be asking or how to weigh up the options to make the best choice.
It can be really overwhelming.
That's where a broker can help – as experts, they will be considering not just the basics (the value of your home, how much you paid and how much equity you have) but will go further into your projected financial needs.
Brokers can also come up with financial solutions which you might not have known existed which has the potential to save you a large amount of money by not just going with the obvious deal.
By gathering as much information as possible about your solution, brokers are able to use their expert knowledge and relationship with lenders to source the best deal for your situation.
Of course, you could go directly to a lender yourself, but bear in mind that like any business they'll be wanting to sell you their product, rather than trying to find you the tailored deal for you (which might be with another lender). Also, there might be specific deals which you can only access via a broker.

We help our clients secure remortgaging at a deal which suits them. Read some of our case studies to see if your situaiton is similar:
Want to read more?
Read our blog on our step-by-step guide on how to remortgage to a new lender.
Read more on our mortgaging services.
Are you looking to remortgage? Talk to one of our experienced brokers to see what we can do for you:
And if you've found this blog useful do pass it on...