Categories
News: Best Stamp Duty Savings Outside London
18-August-2020
18-August-2020 14:34
in News
by Admin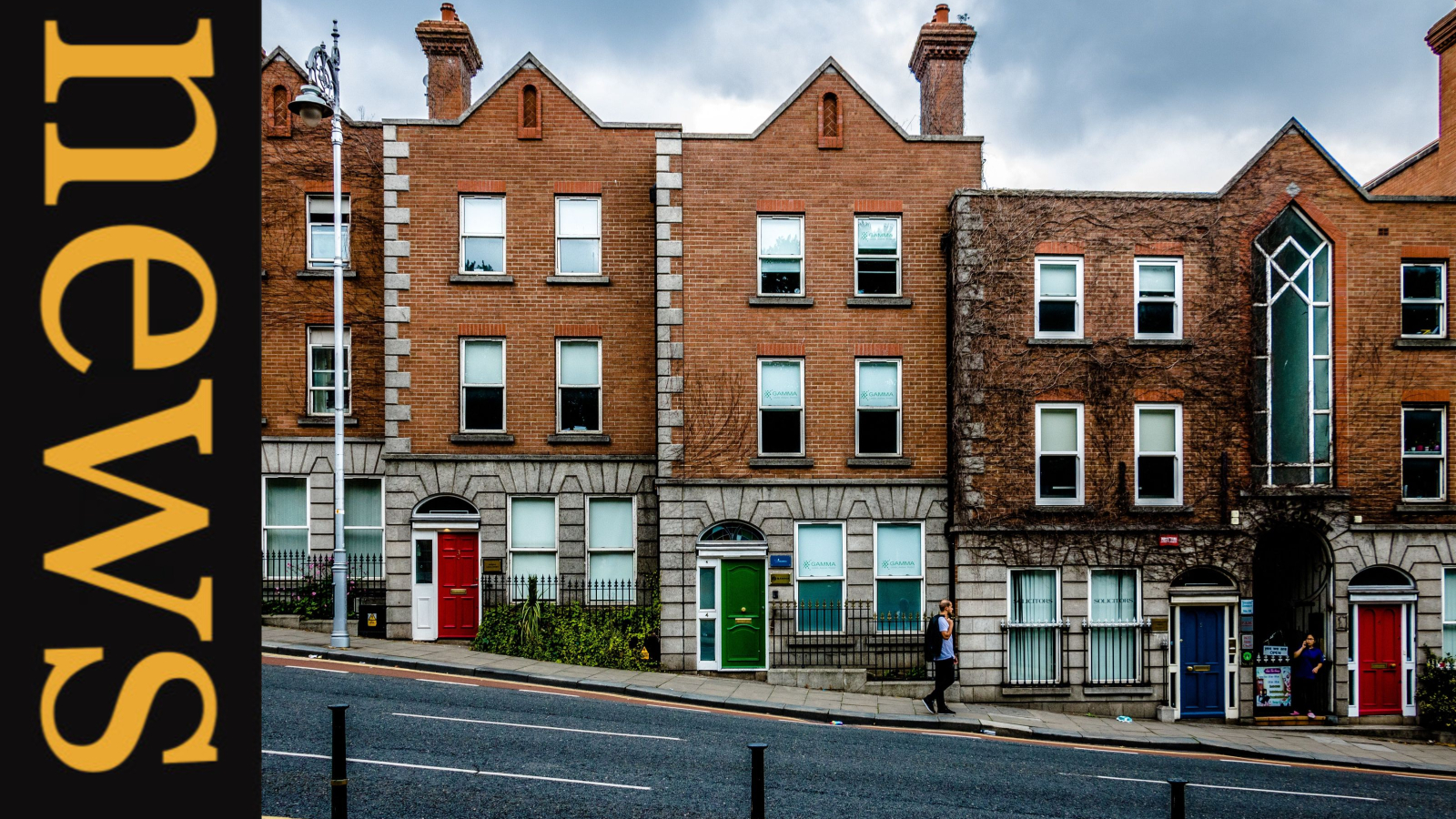 The stamp duty holiday has certainly rekindled the fire in the housing market following the UK wide lockdown earlier this year.
For those looking to buy their brand new dream property and take advantage of the stamp duty holiday, now is very much the time to buy – so we've put together our list of the top locations where you could expect to enjoy big savings.
There are lots of savings to be found within the ever-popular city of London, which deserves it's own blog, so this will instead focus on areas outside of London where the potential savings are very attractive.
Our Top Ten List
Dorking, Surrey
Average house price: £498,422
Potential savings due to SDLT holiday: £14,921
The market town of Dorking is only 21 miles south of London, which has become somewhat of a commuter village. It boasts three railway stations, which will take you to London in about an hour and fifteen minutes – meaning it's the perfect location for any city dweller and worker looking to get out of London but wanting to retain a good commute.

Lymington, Hampshire
Average house price: £498,326
Potential savings due to SDLT holiday: £14,916
Lymington is a port town which sits on the west back of the Lymington River near the New Forest District in Hampshire. This makes this location ideal for anyone who enjoys being outside, as there is a wealth of natural beauty around to enjoy. The cobbled streets in the city centre are flanked with a wide variety of shops, including many well known high street shops. It's a very picturesque town with good connections via train.

Sunbury-on-Thames, Surrey
Average house price: £498,088
Potential savings due to SDLT holiday: £14,904
Sitting north of the River Thames in the Borough of Spelthorpe, Sunbury-on-Thames is a town which is full of character – and plenty of amenities to ensure you have all you need if you're making the move from London. For a commuter, it is about 13 miles from central London via train which you can access by their trains station operated by South Western Railway.
If you are moving with your family in mind, the area boasts a wide variety of schools including both state and independent primary and secondary schools.
Barton on Sea, Hampshire
Average house price: £497,853
Potential savings due to SDLT holiday: £14,893
Baton on Sea sits on a clifftop, which means that if you're looking to relocate to somewhere where sea air and beautiful views are in abundance, you want to consider this location. This village boasts a history which goes all the way back to the Bronze Age, with rich historical and contemporary importance. It is well known as being a popular retirement location, with approximately 36% of residents being retired – therefore, if you are reaching that stage of life and looking for somewhere to settle down and enjoy some well-earned time off, Barton on Sea is the perfect place to do so.

Lewes, East Sussex
Average house price: £491,304
Potential savings due to SDLT holiday: £14,565
Lewes in East Sussex is known to be a popular desintation for those looking to buy outside of the confines of London but still wanting to be within a reasonable distance of the City. London Victoria is only a little over an hour away by train (as well as Gatwick being only half an hour away), which makes this a great location for a city dweller looking to find a country home. It also features many beautiful properties – including 15th and 16th century Georgian, Victorian and Edwardian buildings, instilling the town with a sense of character as strong as the town community.
Broxbourne, Hertfordshire
Average house price: £486,701
Potential savings due to SDLT holiday: £14,335
An established commuter town north east of London (by approximately 17 miles) Broxbourne is an excellent choice for someone who wants to buy a property in the countryside with plenty of green surrounding it, whilst ensuring they have a direct line into London for work. To the west of the town are National Nature Reserve Broxbourne Woods, meaning you can spend your weekends having gorgeous woodland walks rather than the hustle and bustle of London.

Hove, East Sussex
Average house price: £481,455
Potential savings due to SDLT holiday: £14,073
Another one for the sea air lovers, Hove is a seaside town under the constituent part of the city of Brighton and Hove. According to the Guardian, Hove is both more laid=back and affordable than it's next door neighbor Brighton. It has plenty of train links to many different locations all over the country, and importantly is only 70 minutes away from London by train, which means it could be a viable option should you job remain City-based. Bright, friendly and by the sea, for a buyer who might be tempted by Brighton, this could be the perfect location.
Oxford, Oxfordshire
Average house price: £479,099
Potential savings due to SDLT holiday: £13,955
Oxford is known to be an expensive place to buy a home, with some comparing prices with London – so if you have your heart set on buying here, taking advantage of the stamp duty land tax holiday makes now the ultimate time to buy. Oxford has plenty of amenities such as train and bus links and a variety of well-placed shops. The main attraction of Oxford, however, is the beauty of the city – well known for their prestigious university, the city was established in the 12th century and boasts some truly stunning architecture.

Leckhampton, Gloucestershire
Average house price: £477,518
Potential savings due to SDLT holiday: £13,876
South of Cheltenham and west of the city of Gloucester, this village is well situated for someone who wants to get a spacious countryside property while still having the flexibility of bigger cities nearby. The town dates all the way back to the Saxon era, with plenty of beautiful and historical architecture. The main shopping hub (Bath Road) has a wide range of shops and amenities, including a greengrocers, local butcher and baker – as well as all the necessary pubs, cafes and restaurants to keep you and your family fed and entertained.
Herford, Hertfordshire
Average house price: £477,431
Potential savings due to SDLT holiday: £13,872
Also dating back to Saxon times, this commuter town is characterized by history, nature and architecture. It is at the confluence of four river valleys (the Rib, Beane and Mimram which join the River Lea) which is an excellent feature of this village for the outdoorsy type. The share valley of the Lea and Beane is known as Hartham Common which serves as an excellent park for residents of Herford.
The beauty spot of the ruins of the original Hertford Castle (which dates back to approximately 1463) are of note in terms of attractive features, as well as many beautiful old churches and the 17th century Hartford Museum. At only 49 minutes from London via train, this town should be on the radar of any commuter looking to purchase property in the countryside.
Read how we've helped other clients:
Are you looking to take advantage of the SDLT holiday? Get in touch
And if you've found this blog useful, please do pass it on...