Categories
How to Get a Million Pound Mortgage
18-July-2017
18-July-2017 17:17
in Private clients
by Admin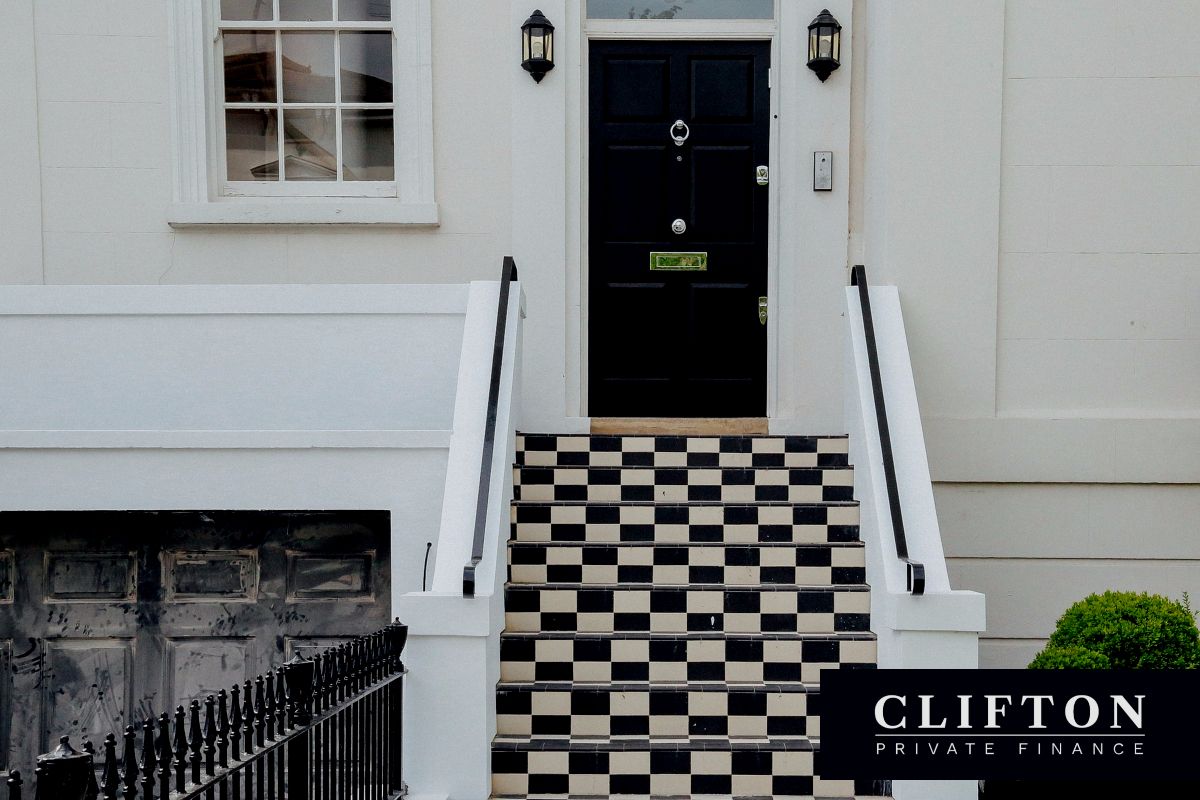 The UK high value housing market is booming. Last year it was reported that the number of properties on the market for above £1million has increased by 12%. The common misconception is that these properties are all, or mostly, situated in Greater London.
Historically, Greater London has held the lion's share (63%) of £1million properties and from 2011 to 2016 London recorded the biggest growth in annual volume of £1million transactions. However, within the last year there has been an increase in £1million properties transactions outside Greater London.
Opportunity
London is the UK capital for properties with a value in the excess of £1million but it can also be overcrowded, with intense competition much of which comes from overseas buyers leading to inflated prices.
The rise of £1million houses in England outside of London is a reflection of increased demand on buyers search for new opportunities.
One of the main obstacles for potential buyers is sourcing a large amount of finance quickly. There is nothing more frustrating than finding the ideal property and not having the funding required to complete the purchase. This can cause unnecessary delays and it may result in missing out. Getting the right finance in place to make things happen is crucial and may be the difference between securing your desired home and losing out to a rival buyer.
---
2 Year Fixed
Up to £10 Million Semi Exclusive Deal!
1.21% APR
2 Year Fixed Rate

Subsequent rate 4.24%
APRC 4%*
Interest Only - Yes

Product Fee £995

£250 Cashback

As at 21 February 2020
5 Year Fixed
Up to £10 Million Semi Exclusive Deal!
1.49% APR
5 Year Fixed Rate

Subsequent rate 4.24%
APRC 3.3%*
Interest Only - Yes

Product Fee £995

As at 21 February 2020
10 Year Fixed
Up to £2 Million Semi Exclusive Deal!
2.19% APR
10 Year Fixed Rate

Subsequent Rate 4.99%
APRC 3.2%*
Interest Only - Yes

No Valuation Fee

Product Fee £999

As at 21 February 2020
*Overall Cost For Comparison
---
Million Pound Mortgage
With increased house value there has been an increased demand for million pound mortgages.
High Street Bank Mortgages
High street lenders are increasingly keen to offer million pound plus mortgage deal. A handful of lenders have separate mortgage teams for mortgage loans over £1million.
Often problems can arise if the applicant(s) have a complex income scenario where income can come from a range of sources. If your income flows from a number of different of sources such as pensions, stocks, shares and other investments then traditional lenders may offer a limited mortgage offering that does not truly reflect your full earnings.
Private Bank Mortgages
An alternative way for you to secure a million pound mortgage is to contact a specialist property finance broker with professional links to private banks.
Private banks often will provide a more bespoke service that reflects your personal situation. It is important to note that to qualify for the services of a private bank you will likely need one of the following:
An annual income in excess of £300,000
Net assets of £3million
A deposit of 25% of the property value although this is very much dependent on client circumstances.
How to get a Million Pound Mortgage
If you are looking for your next project and you want to purchase a high value property, it is advisable to contact a specialist property finance broker.
Unlike traditional lenders, Clifton Private Finance regularly works with clients to find large mortgages for £1million properties. We have a wide range of contacts with high street and private lenders, meaning we can help find you the finance you need.
Looking for the best rates on a million pound mortgage? Call us today on 0117 959 5094 or use our simple contact form to get in touch.
Recent Case Studies & Editorial:
£7.35 Million Buy To Let Portfolio Refinance »
Million Pound Mortgage With 5% Deposit For Law Firm Partner »
£4.4 Million Remortgage of 4 Houses In Notting Hill »
£1.7 Million Pound Mortgage Capital Raise To Finance Divorce Settlement »
How to get a interest only million pound mortgage on a uk property »