Categories
News: UK's Top Ten Rental Yield Hotspots for Landlords
16-September-2020
16-September-2020 14:29
in News
by Admin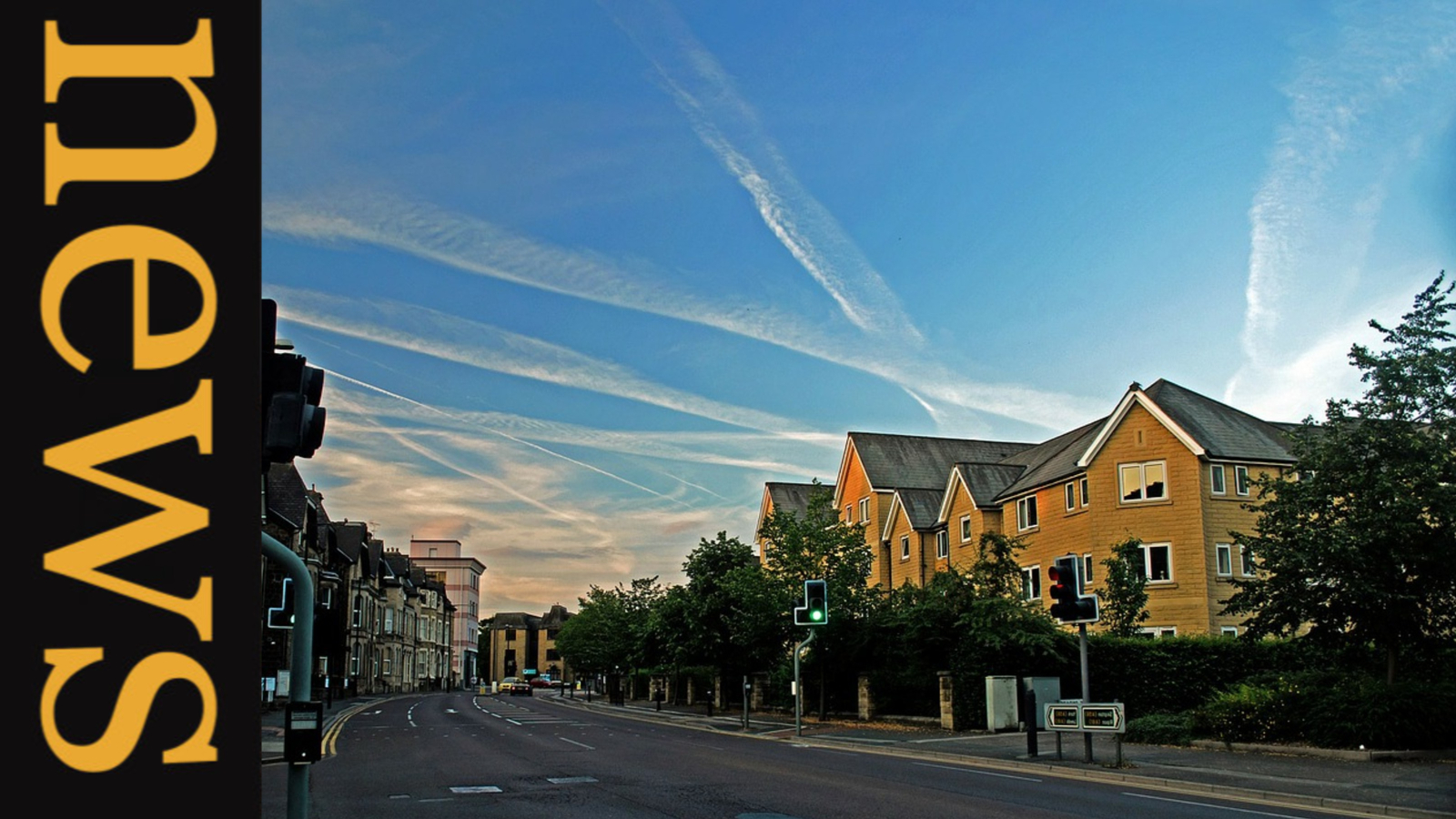 The dormant spring of the housing market has well and truly ended, following a summer of unprecedented growth after the emergence of the UK from the national lockdown. The housing market is moving quickly once more – with June, July and August seeing very high numbers and houses selling in weeks.
As with the housing market, so too with the rental market; the rental market is showing strong signs of strength following the nation-wide lockdown. The Royal Institute of Chartered Surveyors have recently published data that shows that 75% of surveyors are reporting a rising demand from tenants.
So, the demand is there – the perfect time for an investor to supply to meet that demand.
With this in mind, we have put together our list of the top ten rental yield hotspots for landlords in Autumn 2020, to get you thinking about where you can get the most for your money in becoming a landlord.

Our Top Ten Picks For Rental Yields
1. East & North Ayrshire
Average rental yield: 7.7%
South of the popular Scottish city of Glasgow, Ayrshire is an up and coming area for the rental market. North Ayrshire in particularly is very commutable for those working in Glasgow, but the location itself also has plenty of employment opportunities – and where there are opportunities for employment, there is opportunity for investors to secure rental properties. And with a 7.7% rental yield, the returns speak for themselves.
2. Glasgow
Average rental yield: 7.6%
The metropolitanhub of the West of Scotland has been a long-standing rental hotspot for years. With so many businesses with large bases on the Clyde, there is plenty of demand available here for the rental market – plus a student market too, supplied not just by the University of Glasgow but also the Caledonian University Glasgow and the University of Strathclyde.

3. Stirling
Average rental yield: 7.5%
And with a well-attended university here too, there is plentiful opportunity for a landlord looking to get into the student market to have a year-on-year supply of tenants seeking housing. It's also well connected, at only 30-40 minutes to Glasgow and just under an hour to Edinburgh via train; so if you're wanting to rent to commuters who want to live in a more country, sedentary area – this is the area to be looking.
4. Sunderland
Average rental yield: 7.4%
The northern city of Sunderland is a smaller name on this list – but nevertheless, the rental yields here are not to be sniffed at. It is a city full of buzz while also maintaining a good sense of community. And with stunning beaches nearby, there is potential for this property to be used as an AirBnB let, should you so wish – especially considering the increasing popularity of holidays at home for Brits.

5. County Durham
Average rental yield: 7.4%
Home to Durham University (and therefore, an ever-popular student market) it's no wonder Durham sees this kind of rental yield. Year on year the city is flooded with new freshers, ready to set their sites on their second and third year accommodations. And considering that Durham is one of the highest ranking universities in the UK, it stands to reason that this student market is a fairly safe investment – and considering that this is a UNESCO heritage site, your Rightmove advert will basically write itself.
6. Hartlepool
Average rental yield: 7.3%
The port town of Hartlepool also lies in County Durham but is further removed from the student market – instead, this north east town is known for it's gorgeous beaches and as an up and coming destination for maritime tourism. For a smaller location, it has plenty to do and provides somewhat of a picturesque setting for an AirBnB property, should you be so inclined.

7. Wales
Average rental yield: 6%
The land of the Welsh has long been a popular rental location as well as consistently performing well in the rental yield data; and with up and coming industries, as well as vastly improved transport links to cities just over the river (e.g. Bristol), it's really no wonder. Also considering that the Severn bridge toll has been scrapped, there is a great market for those looking to move away from expensive Bristol to a more reasonably priced rental market of Wales.
8. Yorkshire and Humber
Average rental yield: 5.5%
The land of Yorkshire tea performed strongly on this list. This area offers a huge variety in properties and settings – from towns to countryside villages to cities and an incredible coastline, there is plenty to choose from when looking for an investment property. It's known to have a variety of really good schools, so this is important to bare in mind if you are looking to rent long term to a family. And – you may not think it, but it's less than 2 hours from Yorkshire to London via train, so it is possible for a commuter to work in the city and rent a home in the glorious north.

9. West Midlands
Average rental yield: 5.4%
The West Midlands is a wonderfully diverse place, meaning that should you choose to purchase a rental property here, there is a wide variety of tenants that you can market to. It's known to have a thriving local economy, with a wide variety of businesses and excellent transport links for commuters working further afield. With a competitive rental yield of 5.4%, it's clear that rental returns in this area make this a good investment.
10. Barking and Dagenham (London)
Average rental yield: 5.3%
We've blogged before about this particular area of London and how it's rental yields are amongst the highest you can expect to get out of the City. This area continues to perform well. It boasts excellent schools for a family-oriented landlord to advertise to prospective tenants, as well as brilliant transport links into the city if you are looking to rent to a professional working in the City. With London being the most popular rental location in the whole of the UK, an investment in a rental property here will be a solid one long term.

Read how we've helped other landlords secure their Buy to Let Finance:
Are you a prospective Landlord?
Looking to purchase in one of these hotspots - or another up-and-coming location?
Our team of expert mortgage brokers are ready and waiting to secure you the right finance for your needs.
Get in touch
And if you've found this blog useful, please do pass it on...