Categories
UK expat mortgage checklist – what documents do I need?
04-September-2019
04-September-2019 16:25
in International
by Jennifer Stevenson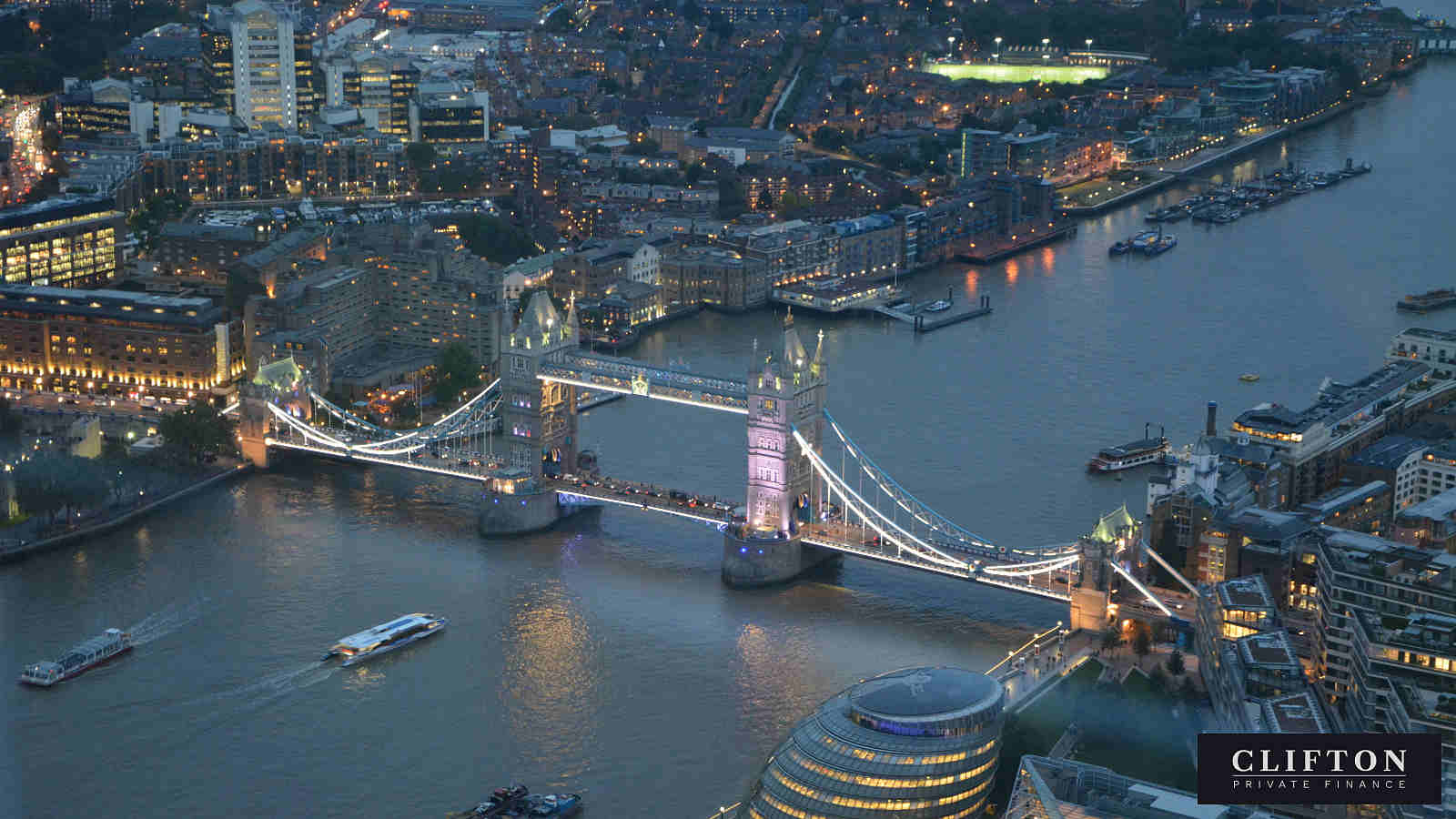 Are you an "expat"? Or do you need a "foreign national mortgage"? We'll find the right property finance for your circumstances, and help you with all the documentation to speed the application process - and get the money in your bank as quickly as humanly possible.
While you're here, don't forget to check out our complete guide on mortgages for UK expats.
I work outside the UK: do I need to apply for an expat mortgage?

If you're a British national, and you're looking for finance on a UK property - in most cases Yes.
An "expatriate" is someone living outside their native country. A UK citizen living or working abroad will be classed as a UK expat wherever they're based - Dubai, Munich or New York - when applying for finance for property in the UK.
There are more rigorous requirements for expats about evidence of your earnings, place of residence etc. The process is slightly different to home-country mortgage applications, but not necessarily difficult, or impossible.
Borrowing rates for expats are usually higher - reflecting the greater risk to lenders of having a client outside the country who will be more difficult to track down if they're needing to take steps to recoup their finance.
There are three key exceptions:
If you spend a lot of time travelling and provide strong evidence that you use Britain as your home base, we may be able to present your application as domestic mortgage finance. Read about our client working in the US, paid in US$, not classed as an expat.
If you're a seafarer / working as yacht crew. Read about the HMRC Seafarers Earnings Deduction that qualified our superyacht captain for a domestic rate on his £1.03M mortgage.
If you're returning to the UK. Read about our clients who transferred their US employment back to the UK.
I'm a non-UK citizen wanting to buy property in Britain
If you're a non-UK citizen wanting to buy property in the UK (say, a South African expat) you'll be needing a "foreign national mortgage". A lot of the documentation will be similar to those needed for expat mortgages for British citizens.
Your eligibility for UK mortgage will depend on your country of nationality and whether it's considered a "high-risk" location, and also on your visa status (Tier 1, Tier 2 or UK Spouse visa).
If you don't have any preferential visa status you may still be eligible for mortgage finance for property in the UK. Lenders will probably only consider larger loan amounts to make the administrative costs worthwhile, and may require a minimum 35% deposit, to offset their perceived greater risk.

Why does your nationality matter, or where you live now?
Three reasons:
1 Anti-money-laundering regulations
Many UK lenders will only consider your application if you live in or are a national of a country such as the US, China, Japan, and the EU countries that have signed up to the Financial Action Task Force (FATF), or a similar regulatory group.
2 Financial security regulation
After the credit crunch in 2008, mortgage lending practices have tightened up for all borrowers (not just expats and foreign nationals).
Following interventions from the Prudential Regulation Authority, a Mortgage Market Review in 2014, and a Mortgage Credit Directive (MCD) in 2016, lenders now have to conduct more extensive "due diligence" checks on each application from non-UK borrowers, which means more documents are required than for standard UK applications. For example:
Not just 3 months' bank statements – possibly 6 months or longer
Not just your last year's tax return – possibly the previous 2 or 3 years

3 Currency fluctuations
For borrowers whose earnings are not paid in sterling, your ability to repay a UK mortgage will be affected by changes in currency exchange rates. The MCD requires that currency fluctuations must now be taken into account (not just a current exchange rate).
Underwriting practices to comply with this vary, and salaries paid in US dollars or Euros seem to attract less-stringent stress testing.
Some lenders will go by a spot exchange rate
Others will take an average of exchange rates over the last few years
Some lenders will just take a straight 25% off the top of your earnings to cover fluctuations
This may not be an issue for your level of income. But if it is, a knowledgeable broker will be able to find a borrower whose requirements suit your situation.

Checklist: the documents you'll need
Applying for an expat or foreign-borrower mortgage doesn't need to take a week of your time assembling documents, and "three to six months" to be approved.
But the requirements for documentation are more stringent – because lenders can't do a complete online check of your identity via UK sources (looking at the UK electoral register, etc).
Understandably, they also want to protect themselves in case a borrower overseas disappears off the radar.
1 Get the right format
Most lenders ask for paper documentation for expat and foreign-borrower mortgages
They also want a "wet signature" on a printed application
They may want originals of some documents (such as bank statements or letters of employment).
You won't be asked to send originals of ID documents, but you will need authenticated copies
Foreign-language documents (such as a letter from your employer) must be translated and authenticated
Authenticated copies need to be either notarised or certified by an "authorised person" (in the UK post office staff can certify documents). A broker will tell you what's required.
2 Document checklist
Specific requirements will vary according to lenders, including how far back they need records for. But be prepared to provide:
Proof of identity
Copies of two forms of photographic ID, for example:
Passport
Current driver's licence – a UK driver's licence if you (still) have one
Identity or residency card (if a requirement for the country where you're living)
Proof of address
Gather as many forms of confirmation of your home address outside the UK as you can provide:
Utility bills for this address
Bank statements sent to this address
If your accommodation and bills are managed by your employer, your broker will give you a template of the letter your lender will need from them
Many residential addresses overseas use PO boxes for mail delivery - notably the UAE and Singapore. In which case your employer's letter will need to confirm where you live.

Proof of income
Your CV (helps to build your credibility and provide assurance if you're in a new job or work in a high-turnover industry)
An employer's letter and copies of your payslips or bank statements (if you're permanently employed)
On printouts of online bank statements: include the URL of the page
A copy of your contract if you started a new job recently:
A copy of your contract or letter from your employer, including your day rate, if you're a contractor
Evidence of any regular bonus payments (monthly, quarterly or annually)
If you're self-employed: business accounts for the required number of years, certified by an internationally recognised accountancy firm
Financial history
Details of all your international income and expenditure
For property: all properties owned, including mortgage costs, rental incomes etc
Statements for all credit cards (including store cards) and their current balances
Any personal loans: current balances and monthly payments
Any finance agreements (eg car finance): current balance and monthly payments.
Proof of your mortgage deposit
Bank statements going back at least six months (for your own bank accounts, and any accounts it was transferred from - to show the source of the funds
If you're an expat or a foreign national wanting finance for a UK property, one of the experienced expat brokers at Clifton Private Finance can help you:
Book a telephone consultation for a date and time that works for you:
Or call us now:
More about our international mortgage service