Categories
Sales of £10 million plus homes increase with Brexit uncertainty
10-January-2019
10-January-2019 19:05
in Bridging
by Jennifer Stevenson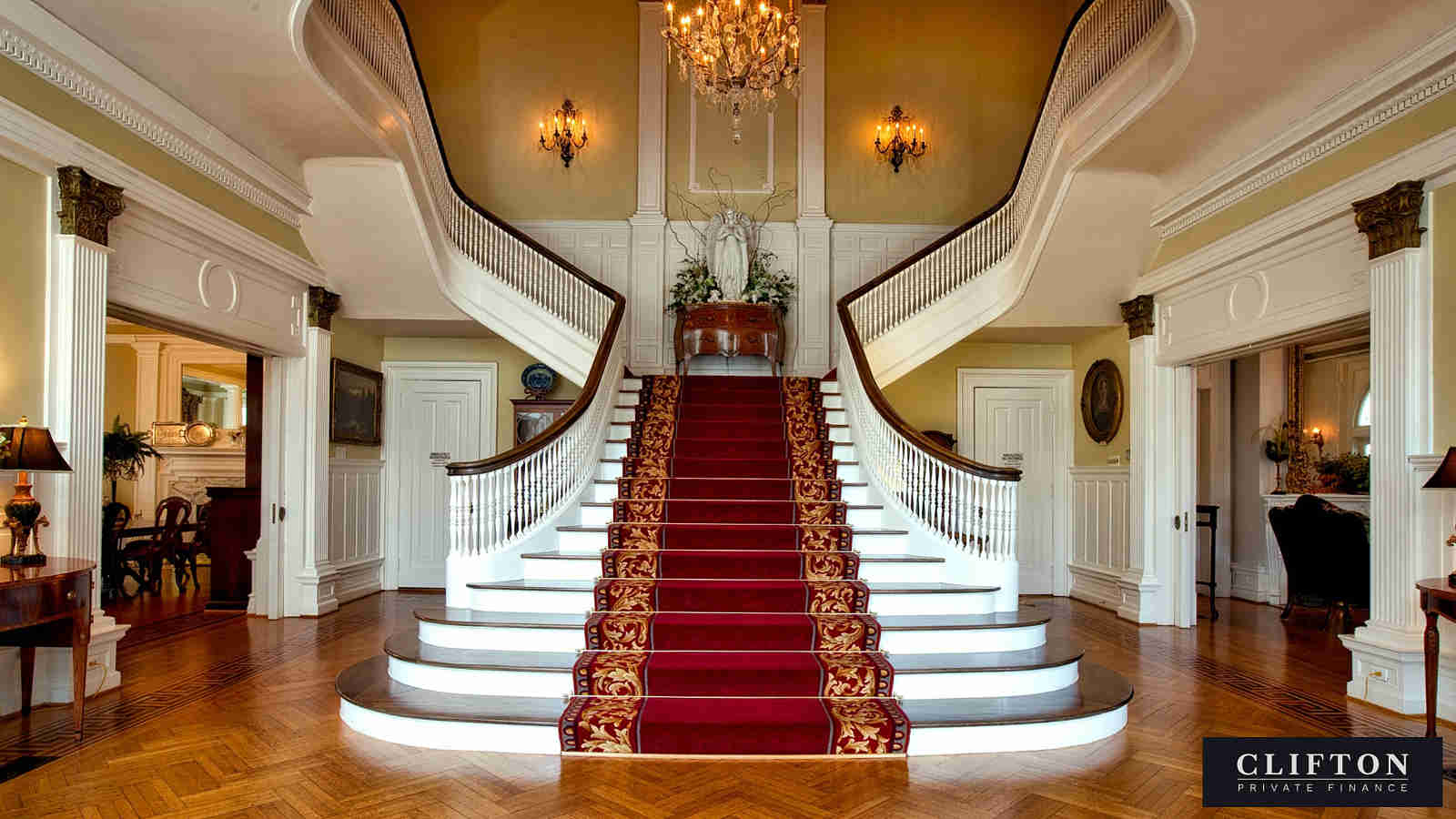 Brexit dithering may have been bad for British business, but it's only been good news for the super-prime UK residential property market.
The softening of prices in the mainstream property market has seen numbers of transactions tailing off, and For Sale boards disappearing from suburban streets.
But for ultra-wealthy buyers looking for the very best locations and bookend marble finishes that money can buy, this has been a good time to go shopping.
Super-prime bargains
At the very top end of the market activity has soared, says Octane Capital's chief executive Jonathan Samuels: "Ultra-wealthy opportunist buyers cashed in on rapidly softening prices."
The number of super-prime residential property sales doubled in 2018, according the HM Revenue & Customs. Three hundred homes priced at £10M and over were sold: an increase of 100 over the previous year.
One-third of them were bought by second home owners.
If real estate priced over £10M can be described as a bargain, these purchase were, according to Samuels who says the fall in the value of sterling indicates that a strong proportion of these buyers were based overseas. "Some of Britain's wealthiest cities became a goldmine for foreign investors seeking a bargain," he says.
And the fall in the pound more than compensated for the three percent stamp duty surcharge on additional homes purchased in Britain.
Top speed for top prices
Despite the kind of discreet discounting which could buy a whole street of family homes in Streatham or St Albans, there is still a steely competition at the top end of the market.
There are a limited number of properties offering unspoilt views over St James's Park, plus underground parking and swimming pools, and buyers spending this kind of money want the best, not the second-best.
When the most desirable homes come on the market, at the right price, the fastest finance wins. And wealthy investors haven't made their money by leaving it around in liquid assets. Which is where quickly-arranged bridging finance can secure the deal.
Talk to Clifton Private Finance
We are experienced in arranging swift, short-term property finance for sums of £10M+. Call to arrange an appointment with one of our specialised brokers:
Recent Case Studies & Editorial:
£7.35 Million Buy To Let Portfolio Refinance »
Million Pound Mortgage With 5% Deposit For Law Firm Partner »
£3.5 Million Capital Raise Remortgage of 4 Houses In Notting Hill »
£1.7 Million Pound Mortgage Capital Raise To Finance Divorce Settlement »
How to get a million pound mortgage »
How much does a million pound mortgage cost »